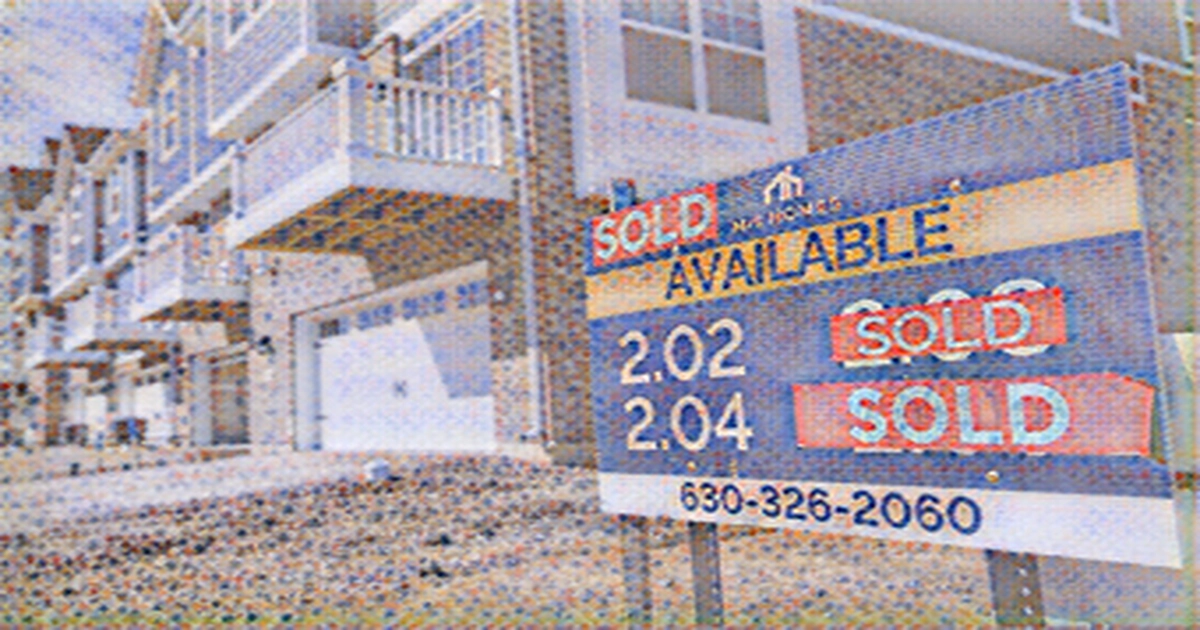 In September, U.S. home sales and new listings took a hit, and the inventory squeeze continues to drive up prices according to the latest data.
Numbers released by Redfin on Friday show new home sales were down 5% nationwide last month from September of last year and closed listings were down 9% nationwide
Redfin is concerned that the lack of inventory is inhibiting home sales,'Chief Economist Daryl Fairweather said in a statement. Even though lots of people bought homes last year, many homebuyers waited while the pandemic went from bad to worse and remote-work policies were finalized. It's early Spring Homebuyers who are starting their search are finding that the well has run dry, fairweather continued. I am hopeful that we will finally have a strong year for new construction in 2022 as it becomes easier to get building materials. 30 YEAR AT 2.88% AT 2.88%.
In all but one of the 85 largest metro areas tracked by Redfin, median sales prices were up last month. Nationalwide, the property firm reported the median price of a home in the year over year to $476,800.
Across the nation, 66 of the metro areas studied saw home sales decline in September, and the cities that saw the greatest tumbles were New Orleans which was down 42%, Salt Lake City with a decrease of 24% and Bridgeport, Conn. where home sales declined by 23%.
Areas saw the biggest gains in sales from a year before were San Jose, CA with 25% sales, Honolulu with 24% sales and New York City with 15% sales.
Meanwhile, the lack of supply continues to drive up competition between buyers, with the number of homes selling above list price in September hitting 48%. That percentage is down from June's record high of 56%, but still 14 percentage points higher than September 2016.