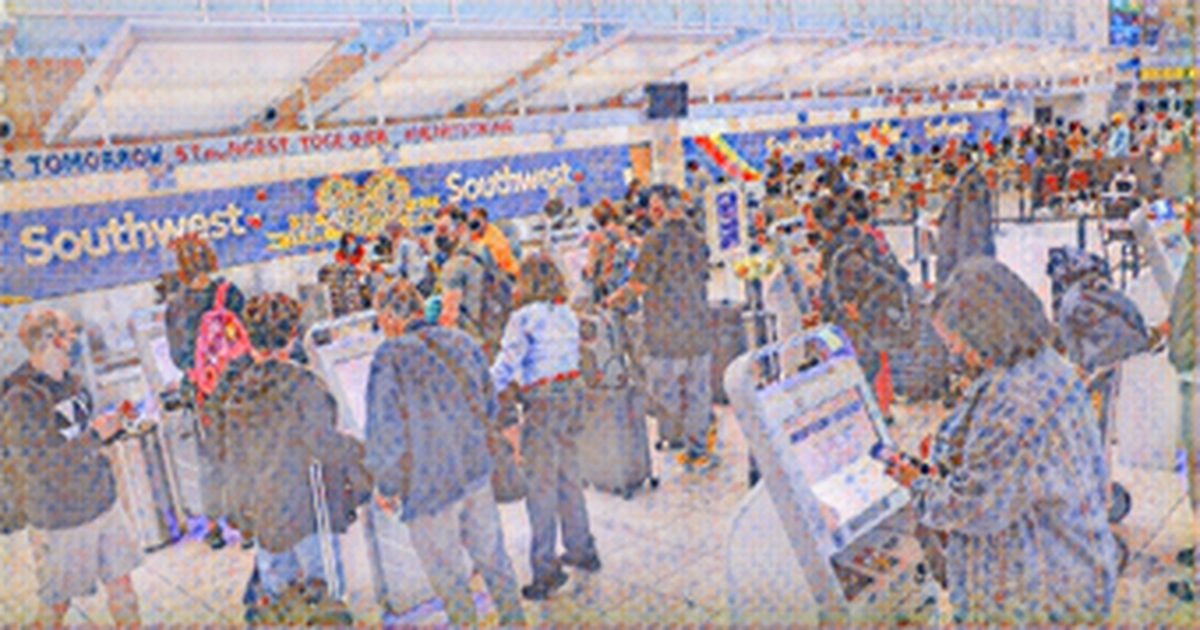 U.S. stock futures pointed to an extension of gains as traders seized on the more benign elements of a key inflation report in their trading options. Futures on the S&P 500 ES 00, rose 29 points (or 0.7%) to 4384 at 386.
On Wednesday the Dow Jones Industrial Average DJIA, gained 1 point to 34378, while the S&P 500 SPX, added 13 points, or 0.3%, to 4364 and the Nasdaq Composite COMP, 106 points, or 0.73%, to 14572.
Investors focused on the benign aspects of Wednesday's consumer price index report, which showed the core measure that excludes food and energy prices rising 0.2% in September, keeping the year-over-year growth rate at 4%. Prices on air fares, hotels and used cars were among the costs that declined. Although that result owed to some weakness in prices sensitive to the virus such as airfares, hotel charges, car rental fees and apparel the yield on the TMUBMUSD 10 Y - year U.S. Treasury currency was continued to descend from the highs last week, said Emily Nicol, economist at Daiwa Capital Markets Europe. More inflation data is due for release on Thursday with the producer price report, which in combination with CPI data could show how much companies have to absorb price rises rather than pass them along to their customers. In China, producer prices jumped 11% year-over-year in September, the fastest rise in more than two decades. Earnings season continues with results from a slate of banks — Bank of America BAC, Citigroup C, Morgan Stanley MS, and Wells Fargo WFC, Health insurer UnitedHealth UNH, and pharmacy chain Walgreens Boots Alliance WBA, also scheduled to report results.