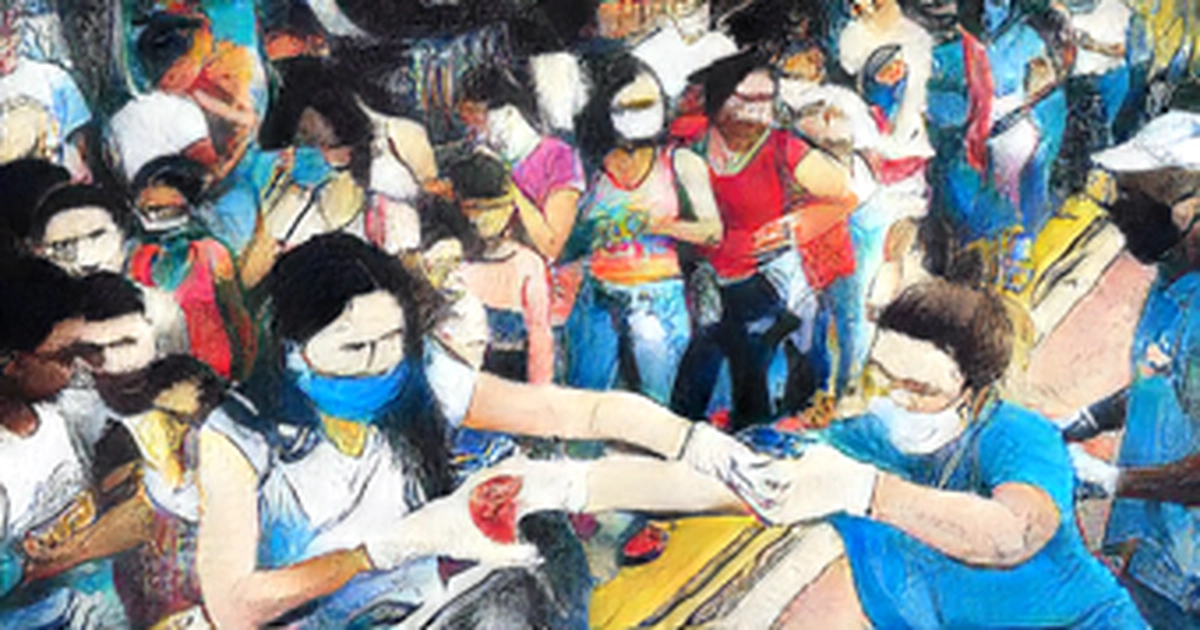 Anne Knapke, a senior official with the U.S. Department of Agriculture, said the declaration would expand labor programs to bring Central Americans to the United States as guest workers. Other countries, including Spain, are expected to make similar commitments.
About six million displaced Venezuelans have fled to Colombia, Peru and Ecuador in the last five years due to economic and political turmoil in their home country. Central Americans facing gang violence and climate change have been looking for fresh starts in Mexico as well as the United States. Hundreds of thousands of Nicaraguans targeted by a crackdown on dissent have moved to Costa Rica.
Dan Restrepo, a senior fellow at the Center for American Progress who served as adviser to President Barack Obama on Latin America, said it looks very different if you look at migration across the hemisphere rather than standing on the U.S. border for the last 30 years.
He said that the Summit of the Americas went from looking at migration as something to control at the borders to something to manage throughout the hemisphere.