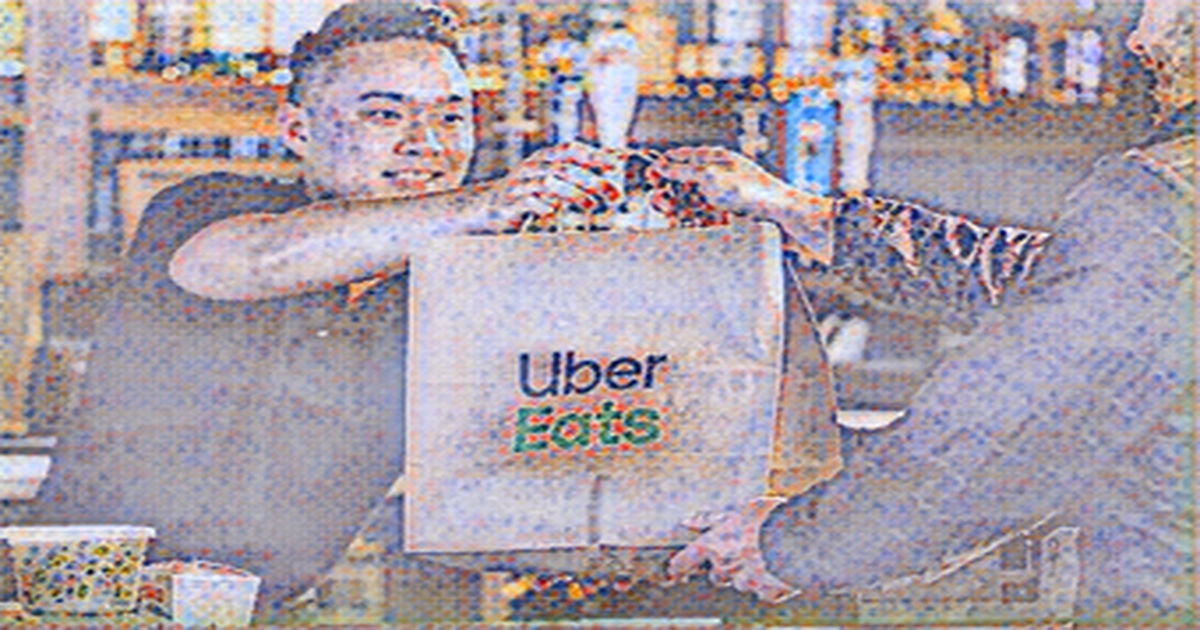 TORONTO, Ontario - Online food ordering company Uber Eats has partnered with Tokyo Smoke to allow the purchase of cannabis in the Canadian province of Ontario.
The customers will have to pick up the marijuana in person, as Uber Eats won't deliver it.
By combining Uber Eats app with Tokyo Smoke's in-person pickup service, we're creating a new end-to- end experience for responsible cannabis ordering across the province, according to GM at Uber Eats Canada Lola Kassim, as quoted by the New York Post.
Tokyo Smoke has over 50 locations across Ontario, including a Windsor-based store, according to its website.
Customers will have to present proof of identity and age in order to be able to place orders through Uber.
The alliance is seen as a step in Uber's entry into the lucrative marijuana market, which Chief Executive Officer Dara Khosrowshahi had proposed in the past.
Uber Eats has long delivered alcohol and Khosrowshahi stated in an April interview on CNBC that deliveries of marijuana within the United States are also planned, based on U.S. law.
In 2018, Canada became the first nation to legalize the recreational use of marijuana, resulting in a number of cannabis firms having their headquarters in Canada, even though they do not currently operate in the United States.
It is not known if Uber will expand its marijuana services throughout Canada.