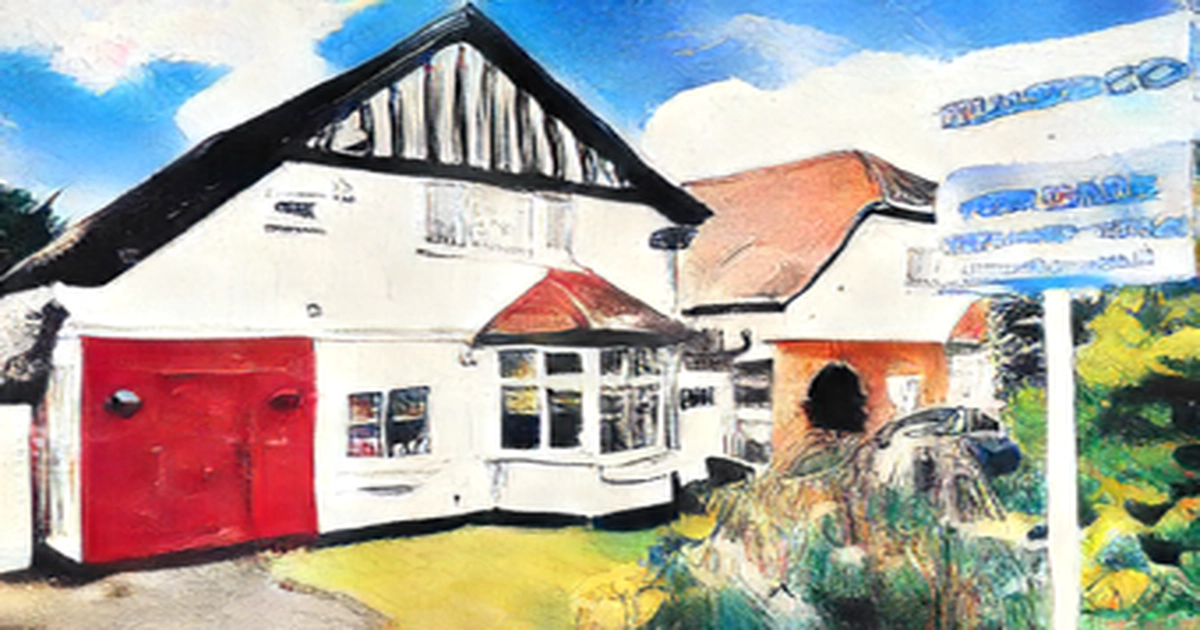 LONDON, England - Prices for British homes rose at its lowest rate since January, as the cost of living crisis and potential interest hikes continue to squeeze home-buyers.
The asking prices for homes for sale between 15th May and 11th June were 0.3 percent higher than one month earlier in the month, down from a 2.1 percent increase in prices in May.
Asking prices are up 9.7 percent compared with one year earlier, less than the 10.2 percent increase in May.
Rightmove director Tim Bannister said that the market's exceptional pace is easing a bit, as demand starts to normalize and price rises begin to slow, which is very much to be expected given the many record breaking numbers over the past two years.
Rightmove expects to slow down the annual price increases by 5 percent over the year.
The UK property market is slowing due to the weakness of the public as it is facing the highest consumer price inflation in 40 years, according to Bank of England Deputy Governor Jon Cunliffe earlier this month.
The Bank of England has raised interest rates five times since December to 1.25 percent, and financial markets believe that they will reach 3 percent by the end of 2022.
Since the start of the COVID-19 epidemic, house prices went up in the UK and other Western countries, as many residents had spare disposable income and sought larger houses to work from home.
Rightmove said the number of prospective buyers per home was 6 percent higher than one year ago, and still more than double the level before the epidemic, though it dropped by 8 percent in the past month.
The process for buying a home now takes five months, on average, 50 percent longer than in 2019, it added.