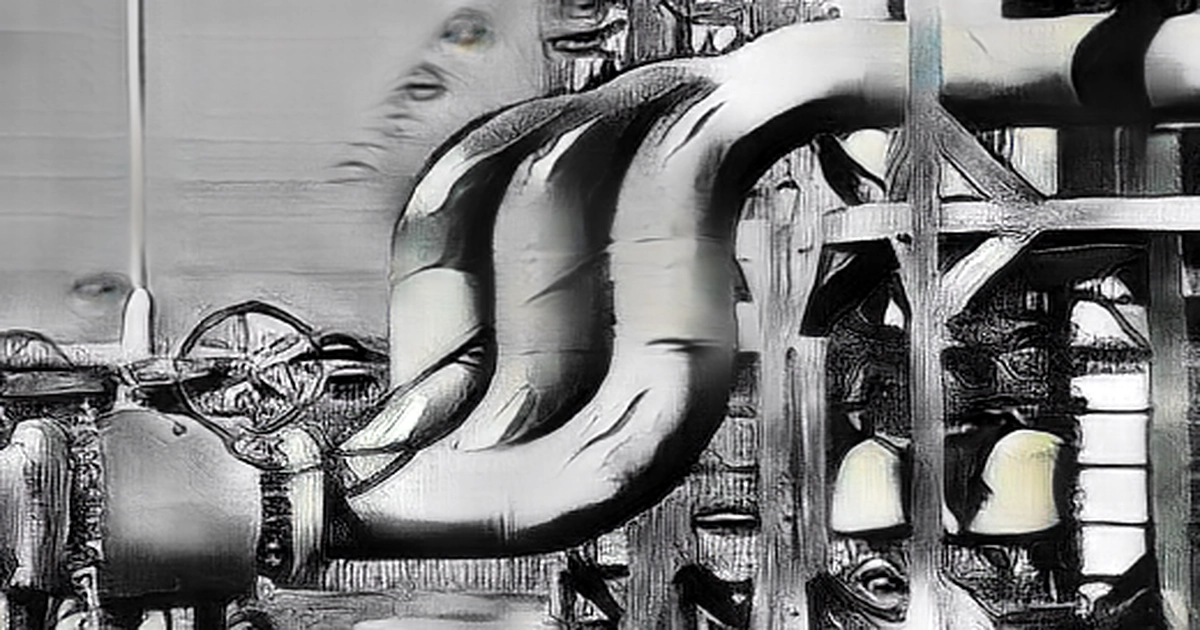 Ministers are in talks with Norway and Qatar to enter into long-term gas contracts in a gamble that could leave consumers facing higher energy bills for years to come.
Jacob Rees-Mogg, the business secretary, is negotiating deals that would commit the UK to buy agreed annual amounts of gas from the two countries at a set price over the next decade or longer.
Liz Truss backed the move, who argues that the deals would give the UK long-term security of supply and bring down the short-term cost of the government's energy bailout.
The plan is opposed by senior Treasury figures who have warned that it could lock the UK into higher prices and prove a costly mistake if the wholesale price of gas falls in the next 18 months.
There are also fears that it could jeopardise the UK's long-term net zero decarbonisation plans if the government is tied into buying large volumes of gas well into the 2030s.
There are a lot of concerns about this, according to a Whitehall source. The prime minister is completely behind it, but others in government are concerned. There is a fear that we'll save a bit of money only to lock ourselves into over-the- odds prices in the long term. The plan would allow ministers to bring down short-term borrowing needed to fund the energy price cap, which is due to cost the government 60 billion over the next six months alone. It could result in consumers paying more for gas and electricity over the longer term if wholesale prices return to pre- 2021 levels, depending on the agreed price.
A government source acknowledged the trade-off and said that there were difficult political, economic and fiscal questions to be answered before any agreements could be signed.
It is going to depend on the price and how much we have to buy and how long it will be, they said. The risks are alive and we are aware of them. One senior government figure said that Equinor is poised to provide the government with a long-term price that is ready to sell gas to the UK within days. The company is understood to be keen to lock the UK into buying agreed volumes of gas well into the 2030 s, which would give it confidence to invest in new North Sea gas fields.
A government source said that their concern is that net zero will lead to a fall-off in demand and they are keen to prioritize guaranteed volume sales. All of this is up for negotiation. Truss said that no agreement had been signed but she wanted to provide long-term energy security for the UK.
She told Sky News that Britain's energy security is vital, and what we will be doing is always looking for value for money, as we have not signed any deal.
In the past, we have ended up being dependent on the global spot price. We have seen the effect of that. We have seen the fact that people will face bills of 6,000 and I never want Britain to be in that position again.