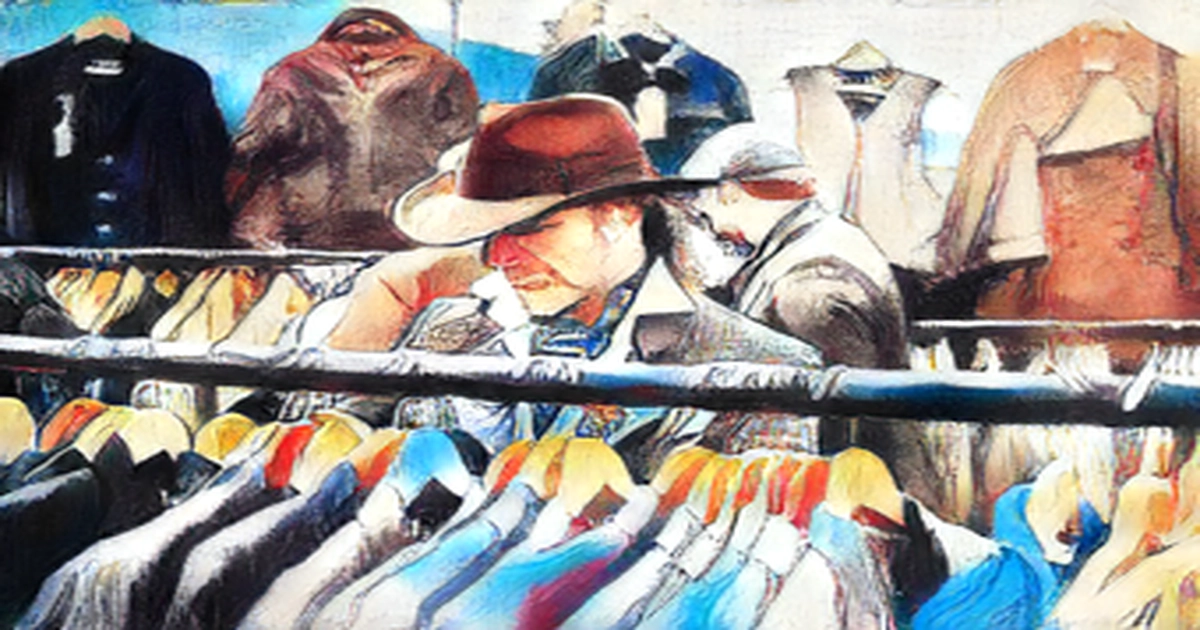 LONDON, England - British consumers continued to shop as normal last month despite the highest inflation rate in 40 years, with the Office for National Statistics reporting a 1.4 percent monthly jump in retail sales in April.
It warned that the buying was still weak and that part of the increase could be due to people staying in their homes to save money.
There was an increase in supermarket sales in April due to an increase in alcohol and tobacco and sweet treats, with off-licences reporting a boost, possibly due to people staying in more to save money, said Heather Bovill of the Office for National Statistics, quoted by The Guardian.
Some retailers said consumers were buying clothes for the summer holidays and weddings, which was a strong month for clothing sales. Over the three months to April, the underlying trend was better than one month's data retail sales fell by 0.3 percent on the previous quarter.
The rise in spending surprised observers who had expected the contributions to higher national insurance and new energy price caps to lead to reduced expenditures last month.
The Office for National Statistics reported this week that the annual inflation rate jumped from 7 to 9 percent in April, while the latest snapshot of consumer confidence from GfK showed the mood at its gloomiest since it began keeping records in 1974.
According to David Baker of the accounting firm Mazars, the reading contradicts consumer confidence data and suggests that near full employment and the ability of consumers to tap into savings accrued during the epidemic may be preventing shoppers from being overly cautious, despite the cost of living challenges associated with high inflation.
Nicholas Farr, an economist at Capital Economics, said the unexpectedly strong 1.4 percent month-on-month rise in retail sales in April suggests that the cost of living crisis hasn't caused consumer spending to collapse, and that the economy may have a little more momentum than we thought.