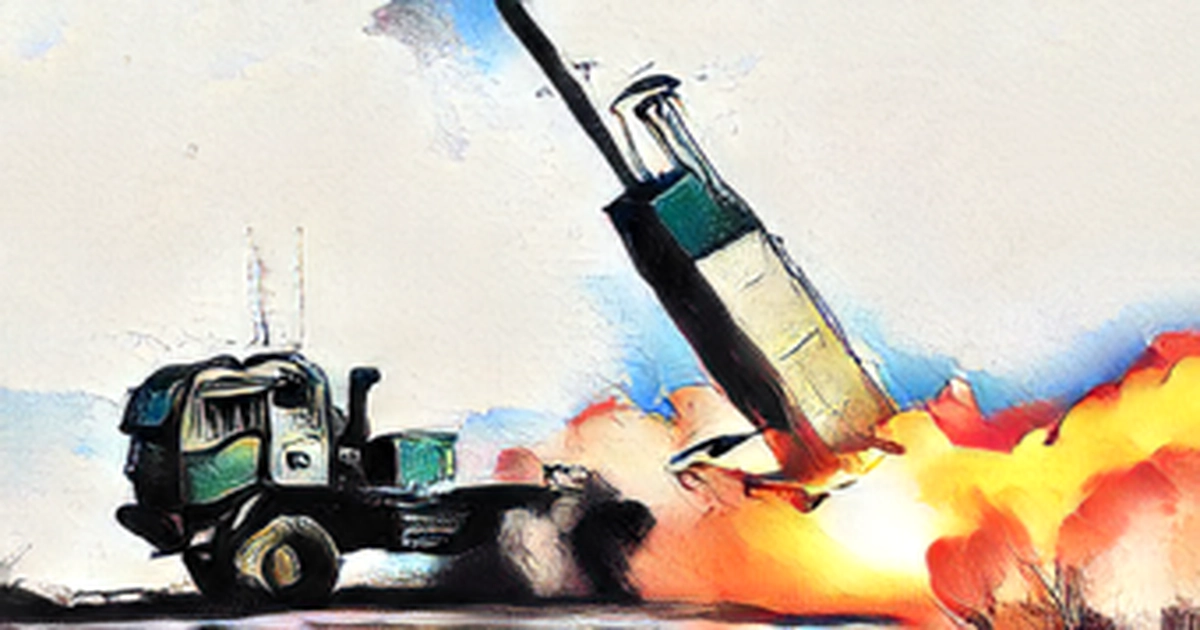 Ukraine has attacked a base that has been attacked by mercenaries from the private Russian military company Wagner Group.
Anton Gerashchenko, an advisor to Ukraine's minister of internal affairs, said the Wagner Group base in Russian-occupied Popasna was hit by a US-made High Mobility Artillery Rocket System HIMARS Wagner Group, which has previously faced accusations of war crimes.
According to the US and British intelligence, 1,000 Wagner mercenaries, including senior leaders, have been deployed to eastern parts of Ukraine.
The number of casualties in the HIMARS strike was not yet known, according to Serhiy Haidai, head of the Ukrainian regional military administration in Luhansk.
The Ukraine warned about the consequences of the catastrophe at the nuclear plant of Zaporizhzhia, where fresh shelling has renewed a blame game with Russia.
Ukraine's president Volodymyr Zelenskyy said Russian soldiers would become a special target if they attacked the site in the now Russian-controlled city of Enerhodar or use it as a base to shoot from.
If Russia's actions cause a catastrophe, the consequences could hit those who are silent for the moment, he said.
The International Atomic Energy Agency, the IAEA, is seeking access to the plant, but has warned of possible disasters, as it fears that fighting could damage the plant's waste fuel pools or reactors.
UN Secretary-General Antonio Guterres has called for the establishment of a demilitarized zone around Zaporizhzhia.
If Russia and Ukraine agree, the United Nations says it has the logistics and security capacity to support an IAEA visit.
In close cooperation with the agency and its leadership, we will do everything necessary for the IAEA specialists to be at the station and give a truthful assessment of the actions of the Ukrainian side, Russian foreign ministry spokeswoman Maria Zakharova said.
A senior Russian diplomat told Russian media it would be too dangerous for the IAEA to pass through Kyiv to visit the plant.
Imagine what it means to pass through Kyiv - it means they get to the nuclear plant through the front line, said Igor Vishnevetsky, deputy head of the foreign ministry's nuclear proliferation and arms control department.
This is a big risk, given that Ukraine's armed forces are not all made up in the same way.