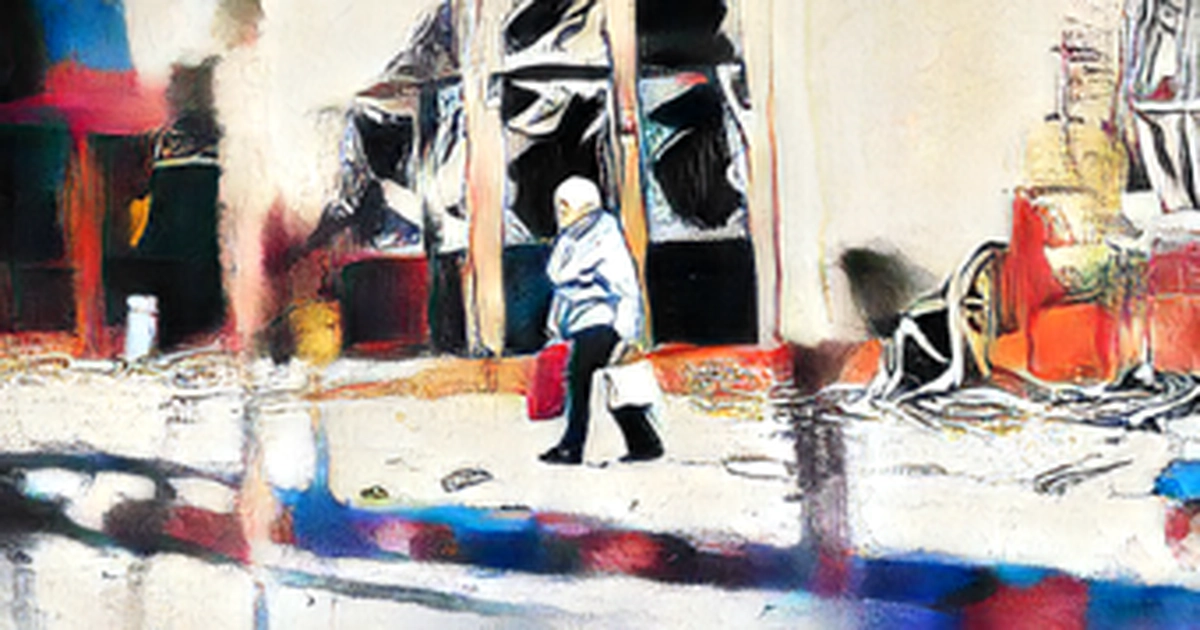 Ukraine's capital was reeling Friday from Russian missile strikes that hit the city just after the head of the United Nations met with President Volodymyr Zelenskyy.
The attack, which local officials said hit a residential high-rise and injured at least 10 people, delivered a rare jolt of war to Kyiv weeks after Moscow's forces withdrew from the area to focus on the country's east.
Russia continued to attack areas throughout the eastern Donbas region, making some limited progress in an offensive that has drawn the West deeper into the conflict in an effort to arm Ukraine's defense and leave Russian President Vladimir Putin mired in a war.
Russian forces maintained positions near Kharkiv and preventing Ukrainian troops from regrouping in Donetsk, Ukraine s military said on Friday. The Ukrainian Armed Forces General Staff said in an operational update that the enemy continues to operate in the Eastern Operational Zone in order to establish full control over the territory of Donetsk and Luhansk and maintain the land corridor with the temporarily occupied Crimea. Russia has also blocked Ukraine's troops near the Azovstal steel plant in Mariupol, according to the update. The military said that the plant had become a last stand for Ukrainians as Russia advances in Mariupol, holding hundreds of wounded soldiers and civilians. It said Russian forces have also restricted the movement of civilians in regions under their control, detaining residents and blocking Ukrainian humanitarian aid. Zelenskyy thanks Biden, the U.S. for supporting Ukraine's fight against Kyiv wakes up to the aftermath of a new attack. A woman walks through the site of Thursday's explosion in Kyiv. Russian forces have been trying to advance south from the eastern Ukrainian city of Izyum as they continue a focus on the Donbas region, the United Kingdom s defense ministry has said. The ministry said that Russian territorial gains have been limited and achieved at significant cost to Russian forces due to strong Ukrainian resistance and the heavy fighting around Lysychansk and Severodonetsk. A senior U.S. defense department official said in a briefing Thursday in Washington that Russian forces were continuing to try to move south of Izyum. The official said that they are making some slow and incremental progress but not enough that changes the actual battlefield situation. Bucha deals with the huge task of burying the dead.