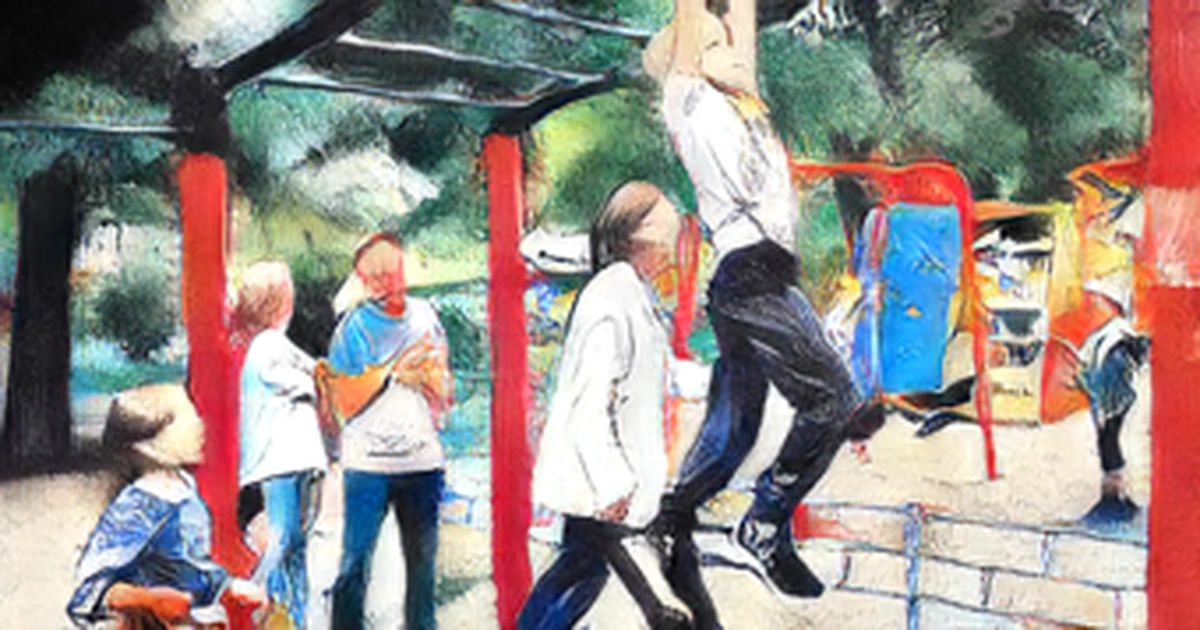 Summer for Ukraine's children means sunshine and swimming, but also long hours in bomb shelters and mine-safety training. A photographer captured their days in Kyiv for The New York Times.
A late-July morning, and the sounds of the summer camp were the sounds of summer camps everywhere as children raced from activity to activity. The Midgard Forest Camp is located in Kyiv, in wartime Ukraine, and the children knew what to do, abandoning their jump ropes and tennis games, and dashing for safety when the air was pierced by a warning siren. It is a routine as familiar as lunch. As the weather warmed, some parents were faced with the question: What should we do with the kids this summer?
Schools and camps began springing into action to offer programs with children isolated and deprived of social contact - some driven by fierce combat to flee their homes. Parents considering sending their children to the Forest Camp, run by the Midgard School, may have once asked about counselor-camper ratios or art programs, but on February 24 when Russian forces surged across the border into Ukraine, all of that changed. My first question to the school was whether they had a shelter, recalled Nataliia Ostapchuk as she dropped her 6 year-old son, Viacheslav Ivatin, one recent morning. That is where the campers went when the siren went off the other morning.
At least until the next siren goes off. When the summer came, the Midgard School opened in 2017 and transformed into a camp. This is not like any other year. The camp offers a 50 percent discount for the children of Ukrainian military members this summer, many of whom are deployed on the front lines far to the east. A third of the campers are from internally displaced families who attend at no cost. The campers no longer go on day trips off campus. They need to stay close to the shelter in case the siren sounds. Many of the families of internally displaced campers arrived with little more than they could carry. The school has also provided housing for three families who fled the fighting in the east. They are living in a building that is normally called a kindergarten building.
When the war started, we organized a shelter, said Ivan Zubkov, Maryna's husband, who helps her manage the center. Families with their children and even pets were living in the shelter room. In much of Ukraine, public kindergartens are not open this summer, but Uniclub has 25 children in its kindergarten and 12 in its camp. It has also offered services for children displaced from Mariupol, the eastern city that was brutally besieged by Russian forces. Uniclub provides clothes for those who need them, along with discounts and tuition waivers.
Even those who make it out of the fighting can find an ordeal of uncertainty every day. In Kyiv, Ihor Lekhov and his wife, Nonna, recounted fleeing Mariupol with their parents and their three children. Since March, with Mariupol in Russian hands and their old home partially destroyed, the family has been living in the capital. They have found welcome in Kyiv - and even a summer program for their children. The two older boys were taken into the Uniclub at no charge. In the camp there are sports and team games, said Maksym Lekhov, 12. I like to walk and play outside, but I also like to join group classes. There is something he would like to see more of. I want the war to end, Maksym said.