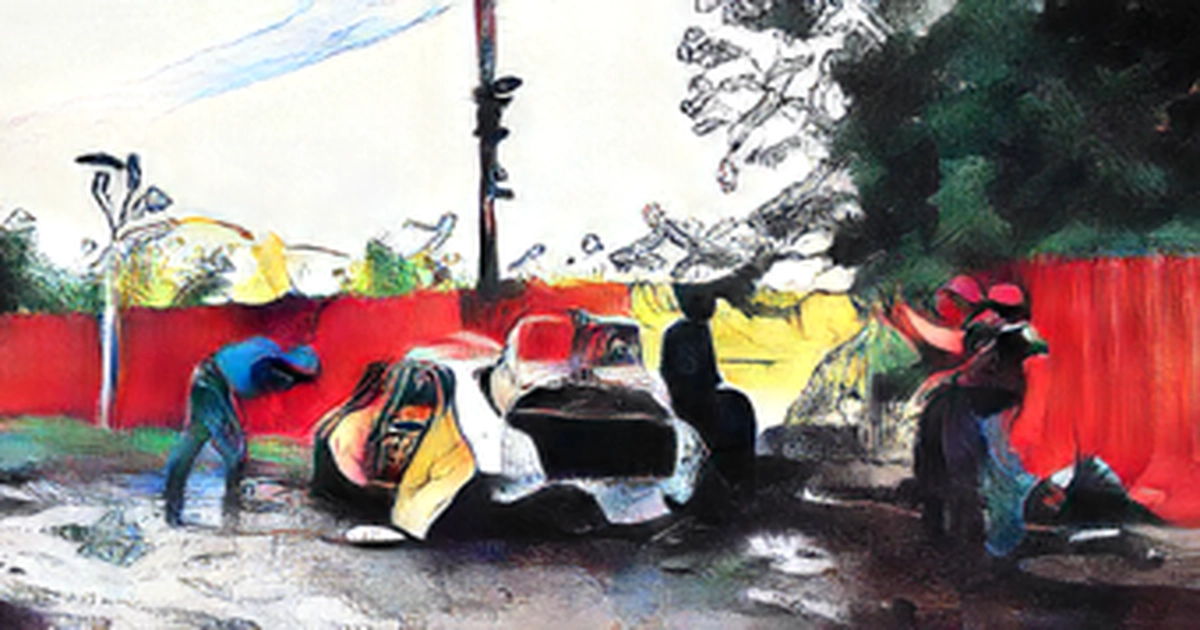 KYIV: Ukraine's president called for a blanket travel ban on Russians in the West, an idea that has been supported by some European states, but angered Moscow, which pressed on with a fierce military offensive in eastern Ukraine.
President Volodymyr Zelenskyy's idea was likely to divide the European Union, where differences between how to deal with Moscow have been persisted for a long time between some eastern and western members.
Zelenskyy made a proposal in an interview with the Washington Post, as Ukraine stopped flowing of Russian oil to some eastern European countries due to a sanctions-related payment issue.
Zelenskyy wants a one-year travel ban and the apparent expulsion of Russians living in the West so that they can live in their own world until they change their philosophy. He complained that Russia's sanctions to punish it for invading his country on February 24 were too weak.
Zelenskyy said that Russians make them go to Russia. They will understand that. They say this war has nothing to do with us. Is it true that the whole population can't be held responsible? Zelenskyy said the ban should also be extended to Russians who fled since the beginning of the war in late February because they disagreed with President Vladimir Putin.
The Kremlin rejected Zelenskyy's words. Russians or Russia are not interested in any attempt to isolate themselves, said a Kremlin spokesman Dmitry Peskov.
Other Russian officials have questioned the legality of such restrictions, suggesting that they would infringe Russians' rights.
Estonian Prime Minister Kaja Kallas said she thought it was time for the EU to stop issuing visas to Russians. Visiting Europe is a privilege, not a human right, according to Kallas.