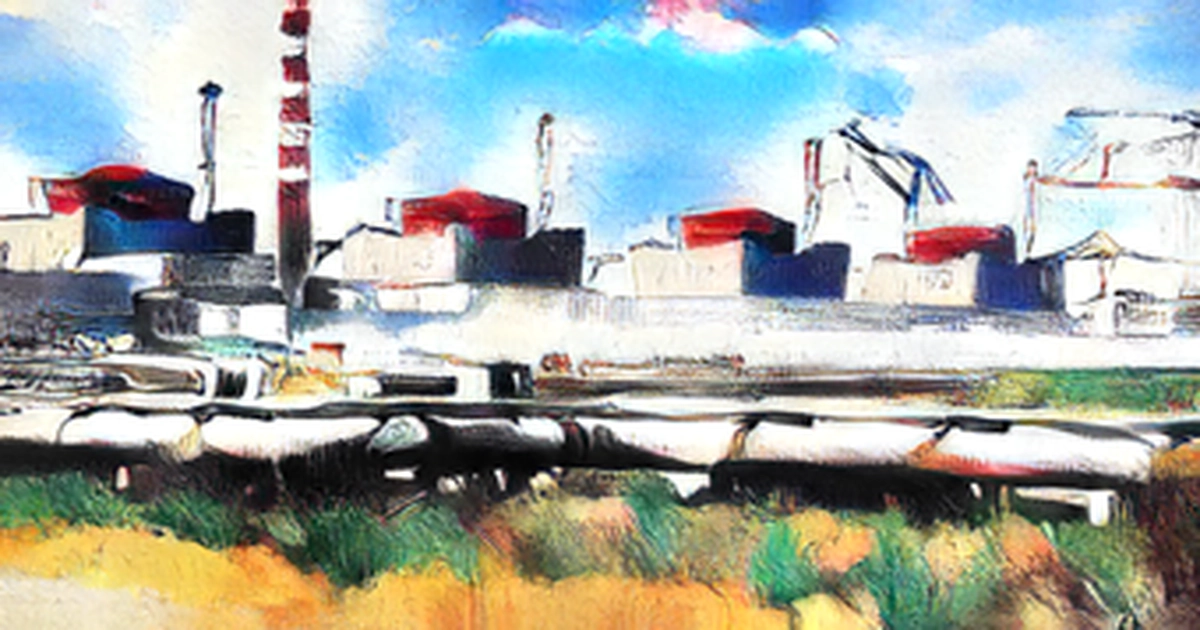 Ukraine is taking aim at Russian soldiers firing at and from the captured nuclear power plant Zaporizhzhia, Ukrainian President Volodymyr Zelensky said. He warned that every day that Russian forces remain on the site, the radiation threat to Europe goes up to levels that exceeds even the peak moments of the Cold War confrontation.
Meanwhile, the mayor of Energodar Dmitry Orlov, who has evacuated to territories controlled by Kyiv, wrote in Telegram that local residents reported new Russian shelling in the direction of the industrial zone of the city near the plant. Vladimir Rogov, the Russian-appointed head of local administration, blamed the Ukrainian army for the attacks. Russians are planning to make more provocations at the nuclear plant, according to the Ukrainian Defense Intelligence Agency. The Russian army has deployed a Pion self-propelled howitzer gun artillery in the area with a Ukrainian flag on it.
The Ukrainian army is engaged in a counter-offensive against the city of Kherson. Ukrainian troops destroyed a second bridge over the Dnieper River, which was used by Russian forces to supply supplies, British intelligence claims. The army also struck Donetsk and Makaevka, which are under Russian control. The head of the republic, Ramzan Kadyrov, announced in Telegram that Chechnya is sending a new unit of volunteers trained at the Russian University of Special Forces to fight in Ukraine.
Ukrainian Health Minister Viktor Lyashko accused Russian authorities of committing a crime against humanity by blocking access to state-subsidized medicine to people in occupied towns and villages. He told The Associated Press that Russia has not allowed the opening of humanitarian corridors to get our medicines to the patients who need them during the six months of war.
The police in Ukraine are looking into 26,000 war crimes committed by Russian soldiers, but thousands more are expected to be uncovered after Ukraine regains its cities and villages, every day we register many dead civilians, Interior Minister Denis Monastirsky said.