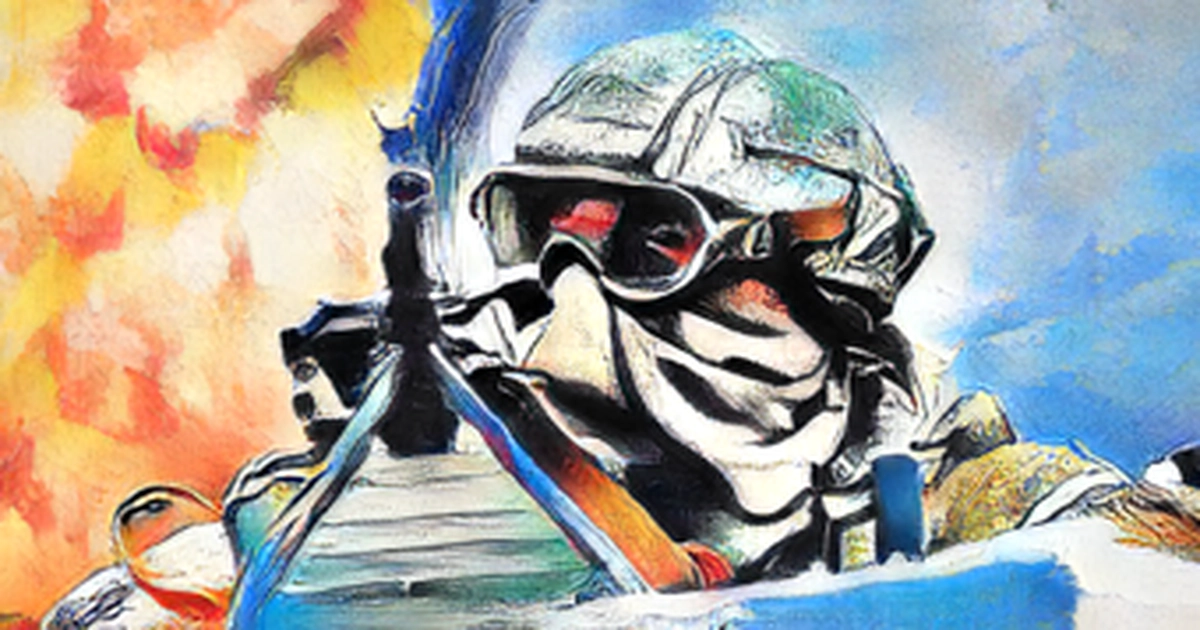 Concerns over the risks of fire and radioactive leaks due to the firing at the Russian-controlled Zaporizhzhia nuclear power plant, Europe's largest nuclear power plant, continue.
The Ukrainian nuclear regulator Energoatom was quoted as saying by BTA that Zaporizhzhia NPP is at risk of violating radiation and fire safety standards. One reactor at the Zaporizhzhia nuclear power plant has been shut down after shelling, for which Kiev and Moscow blame each other, according to a report by Energoatom.
Shells hit a high-voltage power line at the facility on Friday, prompting its operators to disconnect a reactor despite no radioactive leak being detected. The plant was captured in the opening stage of the war by Russian forces in early March, but it is still run by its Ukrainian technicians.
The UN's nuclear watchdog IAEA called for a halt to hostilities at the power plant site. The head of National Center for Defense Control, Colonel-General Mikhail Mizintsev, said in the event of an accident, radioactive contamination would exceed the consequences of Chernobyl and Fukushima.
A foreign-flagged ship arrived in Ukraine on Saturday for the first time since the war started in February, and will be loaded with grain, according to Ukrainian Infrastructure Minister Oleksandr Kubrakov. Fulmar S, a Barbados-flagged general cargo ship, entered the Ukrainian port of Chernomorsk.
Under the July 22 Istanbul Agreement, it will be loaded with grain and allowed to sail, Ukrainian Infrastructure Minister Oleksandr Kubrakov said yesterday. According to him, the grain corridor is a safe and profitable business opportunity to return to Ukrainian ports, according to UNIAN reports.
4 ships loaded with Ukrainian corn have already sailed from Ukrainian ports after the signing of the Istanbul Agreement, and 4 more are due to sail today. Despite the war, farmers in Ukraine will harvest about 52 million tons of grain and 13 -- 15 million tons of oilseeds this year, Ukraine's Deputy Agrarian Minister Taras Vysotsky said.