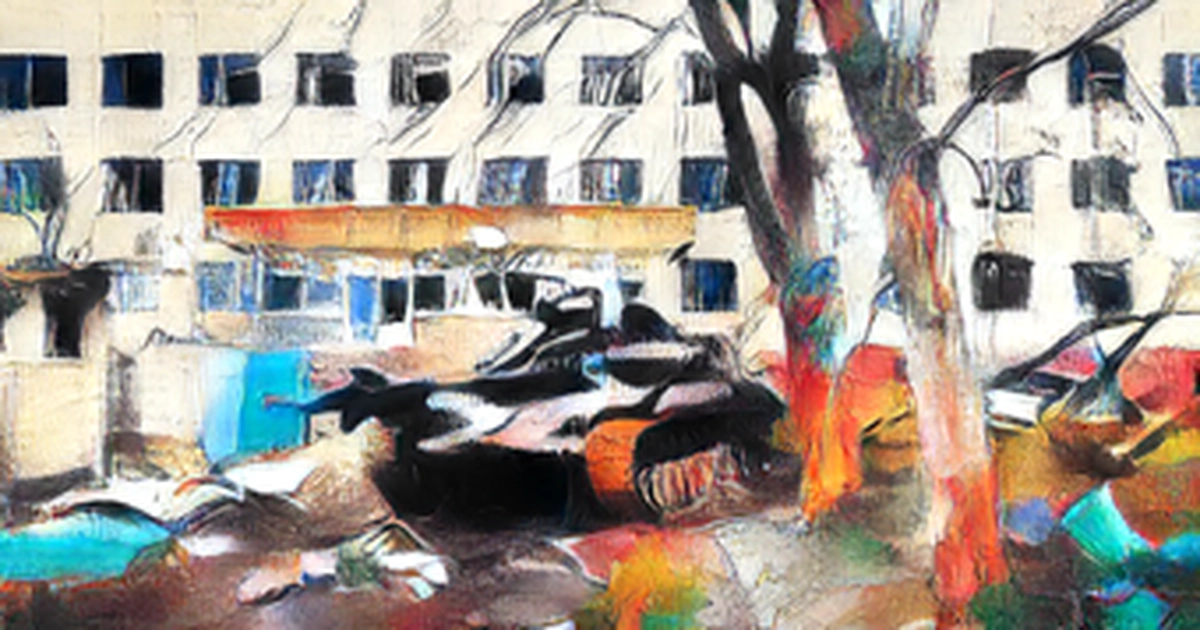 KYIV - The Ukrainian authorities have published the names and photos of 10 Russian soldiers who they accuse of kidnapping and torturing civilians in the town of Bucha, the most detailed accusation against Russian forces in Ukraine.
Bucha, a suburb north of Kyiv, was the site of some of the war's worst atrocities discovered so far. After Russian troops pulled out of the area in late March, the bodies of hundreds of civilians were found there. Many victims had been shot in the back of the head and others had been executed with their hands tied behind their backs. Ukrainian officials said that women had been raped and children killed.
Ukraine's prosecutor general said on Thursday that the 10 Russian soldiers took civilians hostage, killed them with hunger and thirst, kept them on their knees tied and their eyes taped and humiliated, and beat them. Photos of the soldiers identified were included in the statement posted on social media.
President Volodymyr Zelensky of Ukraine said in an overnight address that they knew all the details about their actions. We will find everyone, just as we will find all the other Russian thugs who killed and tortured Ukrainians, who tormented our people, who destroyed houses and civilian infrastructure in Ukraine.