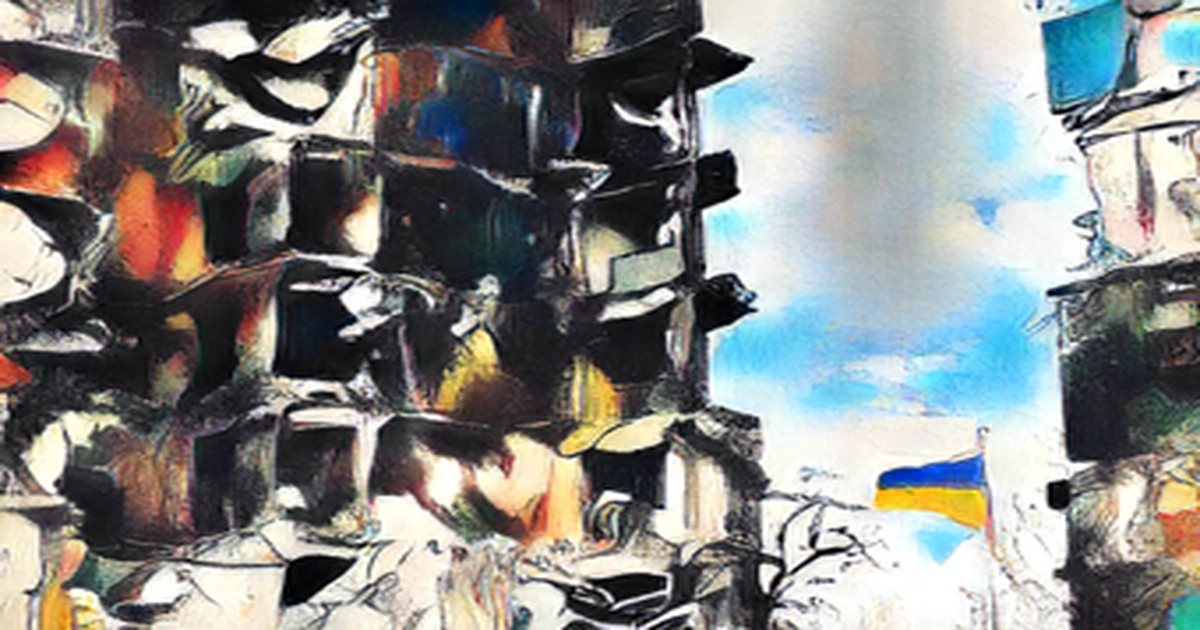 A member of Ukraine's parliament accused Russia of using forbidden weapons in the war, adding that Russian President Vladimir Putin's attack on the country is intensifying.
Ukrainian MP Lesia Vasylenko said in a tweet that the cities of Ochakiv and Mykolaiv were hit with cassette bombs, a weapon that is banned for use under the Convention on Cluster Munitions Oslo Conventions. Vasylenko noted that Russia is losing all limits as the war stretches into its eighth week.
Ochakiv hit with cassette bombs today. These are some of the prohibited weapons used in the Mykolaiv region. Russia's aggression intensifies and loses all limits by the day, the Ukrainian MP wrote.
Cassette bombs, also known as cluster bombs, are weapons filled with small explosive bombs called submunitions. Cluster bombs, when they are fired, open in the air and release the submunitions. The smaller explosives scatter without any accuracy over a large area.
Cluster bombs can kill, injure or kill anyone they hit. According to an analysis by Humanity Inclusion, up to 87% of the recorded cluster bomb victims were civilians. Up to 40% of submunitions do not explode upon impact, posing a threat to civilians, especially in heavily populated areas.
The use of cluster bombs does not violate international law. Human Rights Watch associate arms director Mark Hiznay said that using bombs against civilians can be a violation of international humanitarian law IHL The part of international law where this starts playing a role is indiscriminate attacks against civilians. That is not necessarily related to the weapons, but the way in which the weapons are used. The Oslo Convention bans the use, production, transferring and stockpiling of cluster bombs. The convention requires countries to provide victim assistance and clear contaminated areas. The convention has been joined by more than 120 countries, except for Russia, Ukraine and the United States.
In Ukraine, Russian forces used cluster bombs, according to Hiznay. He noted at least two incidents, including a missile attack that hit an area outside a hospital in Vuhledar and another attack on the city of Kharkiv.
Russia on Monday launched a missile attack in the western city of Lviv, killing seven people. The attack followed a shelling in the eastern Donetsk region, where four people were killed. It is not known whether cluster bombs were used in the attack.