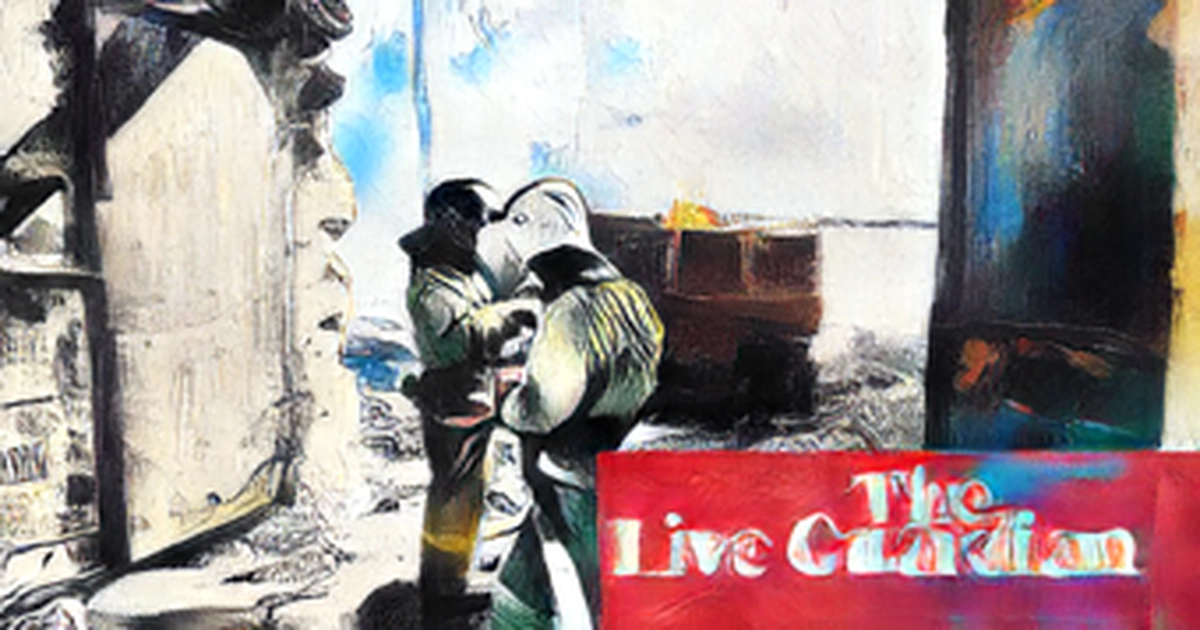 Ukraine s president Volodymyr Zelenskiy says fighting has taken to the streets of the frontline eastern city of Sievierodonetsk while admitting Russian forces have the numerical advantage.
In his latest national address, Zelenskiy said Ukraine's forces had every chance of fighting back and are standing strong Our heroes hold their positions in Severodonetsk. Fierce street fights continue in the city. Sviatohirya, Avdiivka, Kurakhove, Slovyansk, Bakhmut, Sviatohirya, Slovyansk, Slovyansk, and other directions of Russian strikes are the hottest points of confrontation today. The Russian army is trying to use additional forces in the direction of Donbas, but it is the 103rd day and the Ukrainian Donbas is in the position of 103 rd day. It stands firmly. The situation on the eastern front was difficult, according to Zelenskiy, who said Ukrainian forces defending Sievierodonetsk were holding on despite assaults by Russian troops. The cities of Sievierodonetsk and its sister city of Lysychansk are dead, he added.
Between 10,000 and 15,000 civilians are still in Sievierodonetsk, which has been shelled by Russian artillery for weeks, Zelenskiy said.