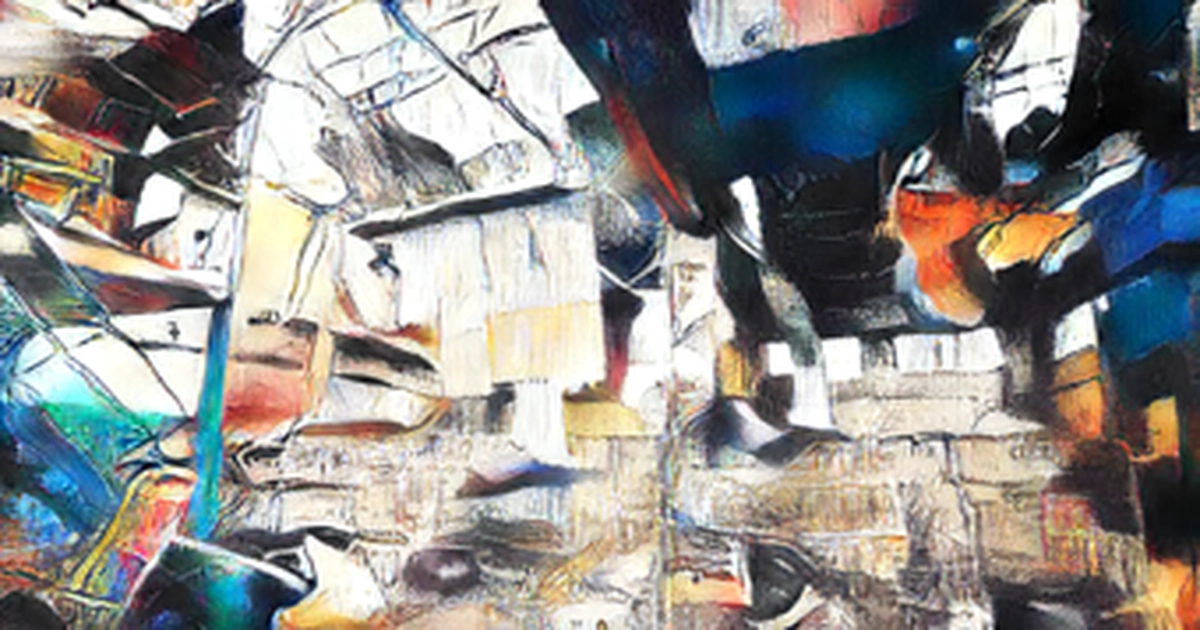 The UN's nuclear watchdog told an emergency meeting of the Security Council that fighting close to the Zaporizhzhia nuclear power plant in Ukraine had caused some damage to the facility and called for an immediate inspection mission to be allowed to visit the plant.
Russia and Ukraine have refused to agree to such a mission and so the plant is caught in the crossfire.
International Atomic Energy Agency IAEA Director General Rafael Mariano Grossi outlined the parts of the plant that have been knocked out due to attacks.
Any military action that threatens nuclear safety and nuclear security must stop immediately, Grossi said. Military actions near a large nuclear facility could lead to very serious consequences. Grossi said that the situation at the nuclear plant had reached a grave hour and that the IAEA must be allowed to conduct its mission to Zaporizhzhia as soon as possible. The largest nuclear power facility in Europe was taken over by Russian forces in early March, along with the town of Enerhodar, where the complex is located.
Moscow and Kyiv have accused each other of shelling the plant. Russian UN ambassador Vassily Nebenzia blamed Ukraine for the shelling of the plant and urged supporters of Kyiv to stop attacks and prevent a disastrous radiation leak.
Bonnie Jenkins, the US under-secretary for arms control and international affairs, said Russia is responsible for the nuclear dilemma. She warned the Security Council the many consequences of this conflict, including the situation at the Zaporizhzhia nuclear power plant, will only end when Russia ends its war. The United States demands urgent action to address the nuclear risks posed by Russia's latest moves. The IAEA will return full control of the Zaporizhzhia facility to Ukraine and must be done through the work of the IAEA. The Security Council is not expected to make a statement today.