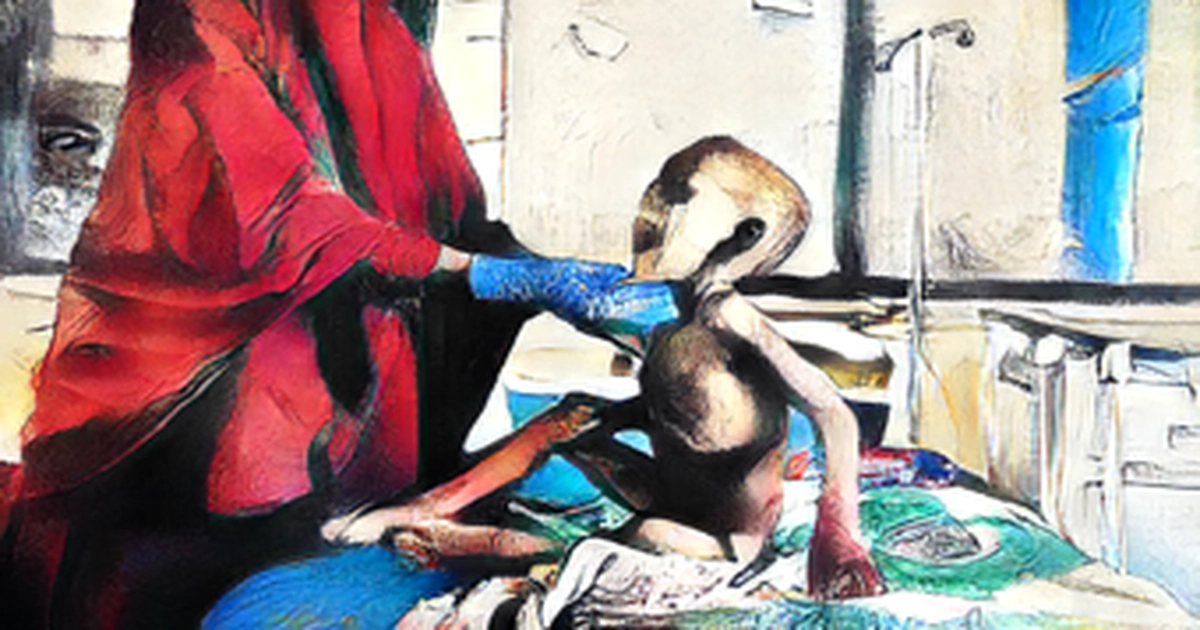 Ali Abdullahi Mohamed, a severely malnourished 27 month-old boy, is examined by a nurse for treatment at Banadir Maternity and Children Hospital in Mogadishu, Somalia on June 1, 2022. Four consecutive seasons of poor rain have left millions of people in Kenya, Somalia and Ethiopia facing starvation. ED RAM AFP MOGADISHU - The number of drought-related displacements has surpassed 1,002, 796 people in Somalia since January 2021, the UN humanitarian agency said on Tuesday.
In July, 83,518 people were displaced by drought, a 26 percent decrease compared to the previous month, according to the UN Office for the Coordination of Humanitarian Affairs.
ALSO READ: UN: Humanitarians want to feed 16 m in drought-stricken Ethiopia
The UN agency on June 24 appealed for US $993.3 million to provide live-saving and life-sustaining assistance to prevent famine and respond to the drought in Somalia by December.
The OCHA said that the impact of the drought and increasing economic pressures are deepening the severity of needs and driving the country to the brink of famine.