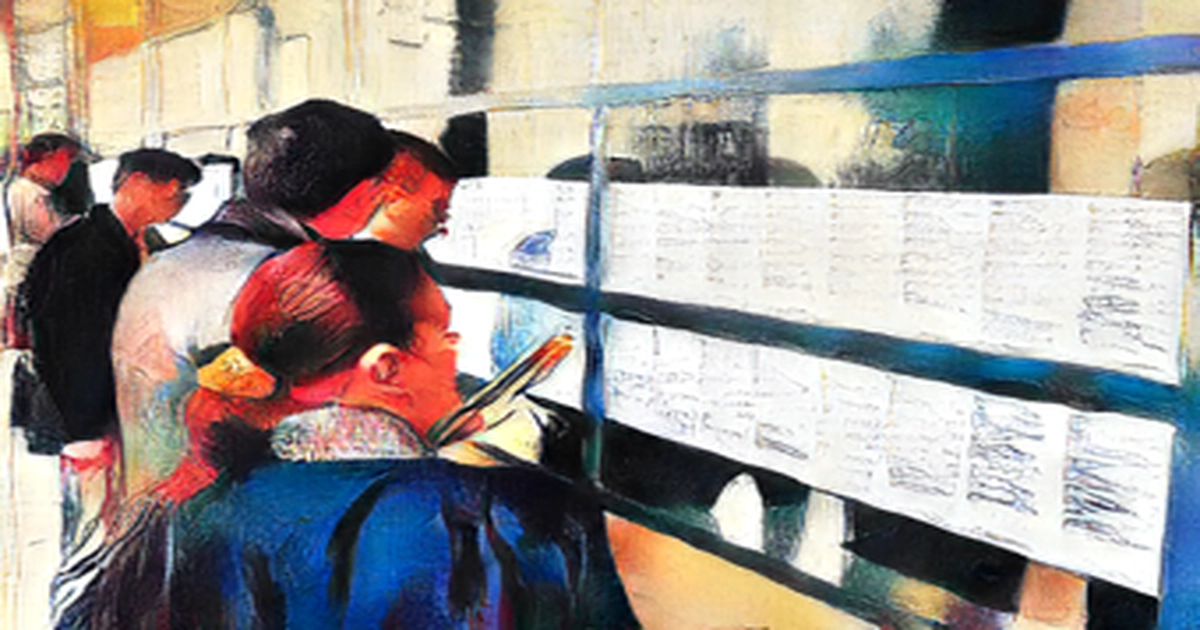 On July 31 of this year, there were 361,774 people on the records of employment institutes and services in Bosnia and Herzegovina. The number of unemployed people increased by 2,167 or 0.60 percent compared to the month before. Of the total number of people seeking employment, 209,754 or 57.98 percent are women. Compared to the same period last year, unemployment in BiH is lower by 33,609 persons or 8.68 percent.
According to the Agency for Labor and Employment of BiH, unemployment decreased by 966 persons 1.44 percent in the Republika Srpska and by 111 persons 2.06 percent in July, while it increased by 3,244 persons 1.13 percent in the Federation of BiH, of which 8,663 were women. Of that number, 8,759 people are employed, of which 4,492 are women.
The BiH Statistics Agency said in June 2022, the number of employed persons in BiH was 839,531, of which 372,522 were women.
The number of employed persons went up by 0.3 percent compared to May 2022, and the number of employed women increased by 0.4 percent.
The rate of registered unemployment for June was 30 percent and decreased by 0.1 percent compared to May 2022.