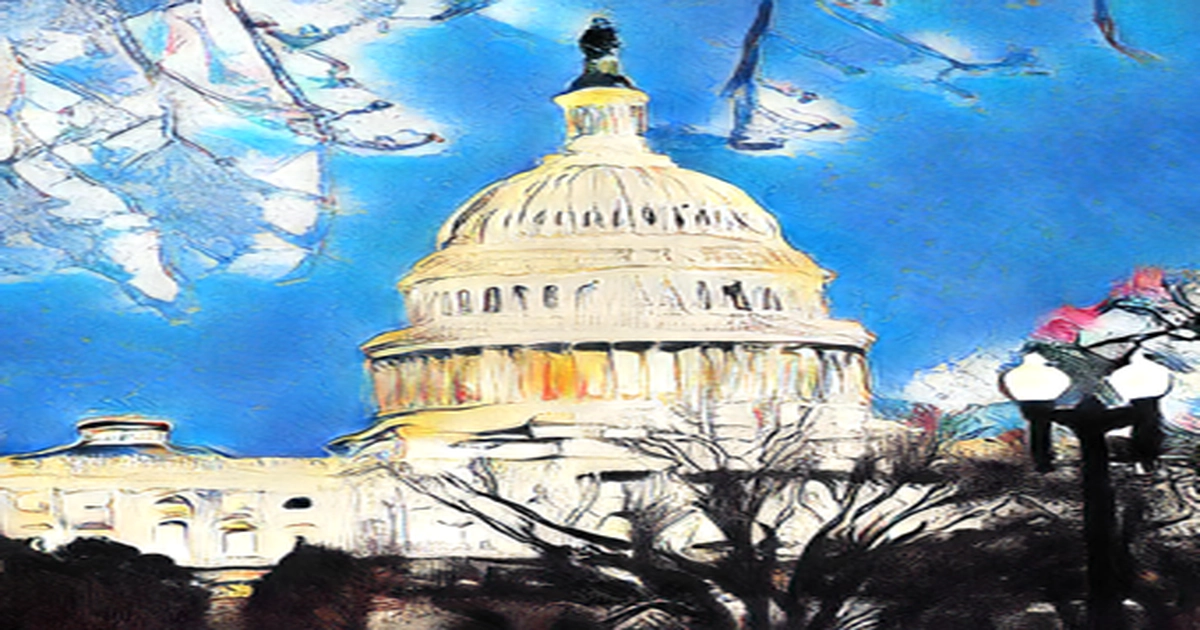 The Department of Commerce said on Tuesday that it added 36 entities from nine countries to the US Entity List in a statement released by its Bureau of Industry and Security.
Six were added specifically to support Russia's military efforts since the imposition of export controls in response to Russia's invasion of Ukraine and are subject to strict restrictions on access to US technologies and items, according to the US Commerce Department.
Five of the six are based in China.
"We will not hesitate to act, regardless of where a party is located, if they are violating U.S. law," said US Assistant Secretary of Commerce for Export Administration Thea D. Rozman Kendler.
The US loves to wield such high-handed long-arm jurisdiction.
Every government has control over which countries or companies they trade or not to trade with. Such control does not extend to dictating approval to others. The US's long-arm jurisdiction in this case is in violation of the legitimate right of companies of other countries to engage in normal trade.
Beijing and Moscow have no secret of their shared dislike of what in their eyes is an arrogant Western approach to international relations, but that doesn't mean Beijing is providing Moscow with military assistance.
There is no valid legislation, domestic or international, that prevents Chinese enterprises from maintaining normal business ties with Russian entities. For their sanctions to be more effective, the US and its allies and partners should resort to a multilateral approach rather than relying solely on unilateral actions.
The US likes to talk about countries that are abiding by the rules. The rules it is referring to are the U.S. rules.
There are no UN-authorized sanctions on normal trade with Russia, and the Chinese government hasn't imposed any restrictions on normal trade with Russia.
As the US Assistant Secretary of Commerce for Export Enforcement Matthew S. Axelrod was quoted as saying in the statement released by the Bureau of Industry and Security: "Our rules are clear, and we will not hesitate to take action when parties backfill in violation of them." The latest move shows how the US abuses its state power in order to further its own geopolitical agenda.
Washington should take practical steps to promote a peaceful resolution to the Ukraine crisis rather than using sanctions to subjugate countries to its will and hijack trade to make illegal gains for the US.