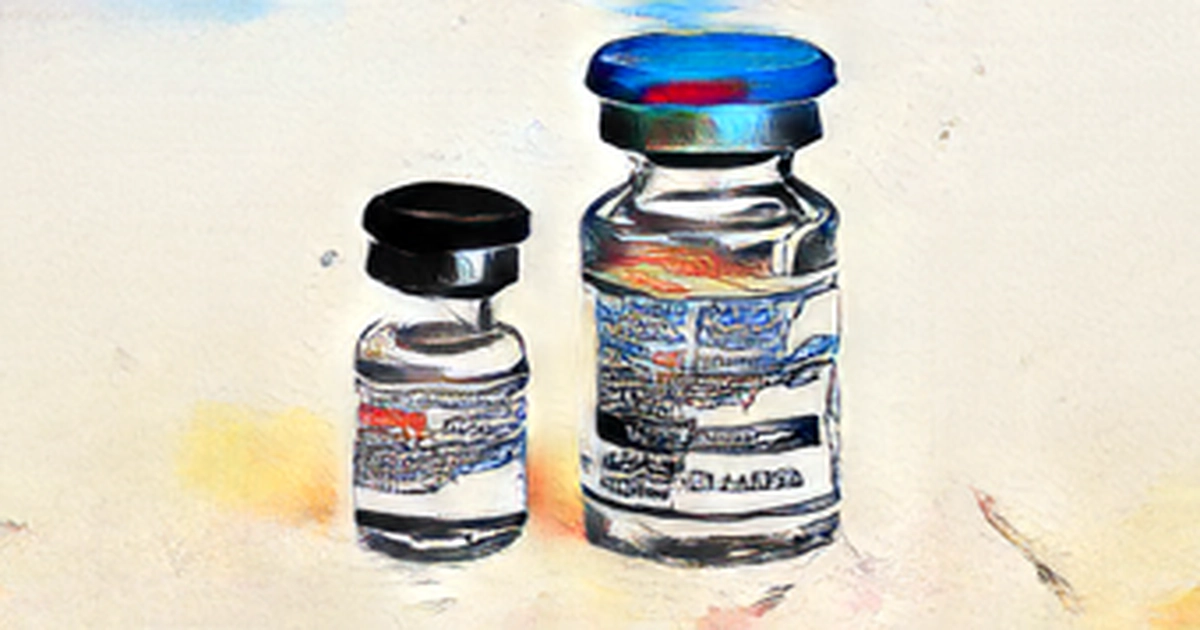 DON POLLARD COPENHAGEN NEW YORK - The US Centers for Disease Control and Prevention expects COVID-19 vaccine boosters to be available for children aged 5 -- 11 years by mid-October.
The CDC says in a document released on Tuesday that it expects to make a recommendation in early October on the use of new bivalent vaccines in the group if they are approved by the US Food and Drug Administration. The vaccines, which target both the original version and the currently circulating variants of the virus, were rolled out earlier this month for people 12 years or older.
The CDC said that Pfizer-BioNTech's bivalent vaccine will be available for children aged 5 -- 11 years, and Moderna's vaccine for those aged 6 -- 17 years, pending FDA authorization.
Pfizer's booster dose is already authorized for children over 12 years of age, while Moderna's bivalent vaccine is authorized for adults.
The Pfizer shot is expected to begin for the age group next week, according to the CDC. The CDC said that the Moderna vaccine will have the same formulation for children and adults and will not require a separate pre-order period.
ALSO READ: EU health regulators say COVID 19 is not over.
After her death in Westminster Hall in London on September 18, 2022, Denmark's Queen Margrethe pays her respect to the coffin of Britain's Queen Elizabeth. JOHN SIBLEY FILE Queen Margrethe of Denmark has tested positive for COVID 19 for the second time this year, the royal court said on Wednesday.
The 82-year-old head of state, who has been on the throne for half a century, has cancelled her appointments for the week.
She attended Queen Elizabeth's funeral in London on Monday.
Queen Margrethe, who has been vaccinated against the coronaviruses, was diagnosed with COVID 19 in February of this year, showing mild symptoms at the time.
A palace spokeswoman wouldn't give any further comment on Wednesday.
ALSO READ: WHO strongly advises against the use of two COVID treatments.
People wait for COVID 19 testing in Queens borough of New York, the United States, on December 29, 2021. PHOTO XINHUA New York State acquired 8,555 ventilators at a cost of US $166 million and 1,179 X-ray machines for US $86.4 million, but now they're stacked in a warehouse with no plans to distribute or put them to immediate use, according to Politico on Tuesday.
The report said that COVID 19 treatments have been largely moved away from ventilators, and hospitals say they have plenty available to deal with their immediate needs.
The state is paying National Guard officers to manage the ventilator stockpile, which is a piece of the equipment left behind after states and national governments went on pandemic-fueled spending sprees as COVID 19 caused a deadly wake across the globe, it noted.
In 2020, the US government ordered nearly 200,000 ventilators at a cost of US $3 billion, but only half of them had the capacity to support the most severely affected patients, according to the American College of Chest Physicians.