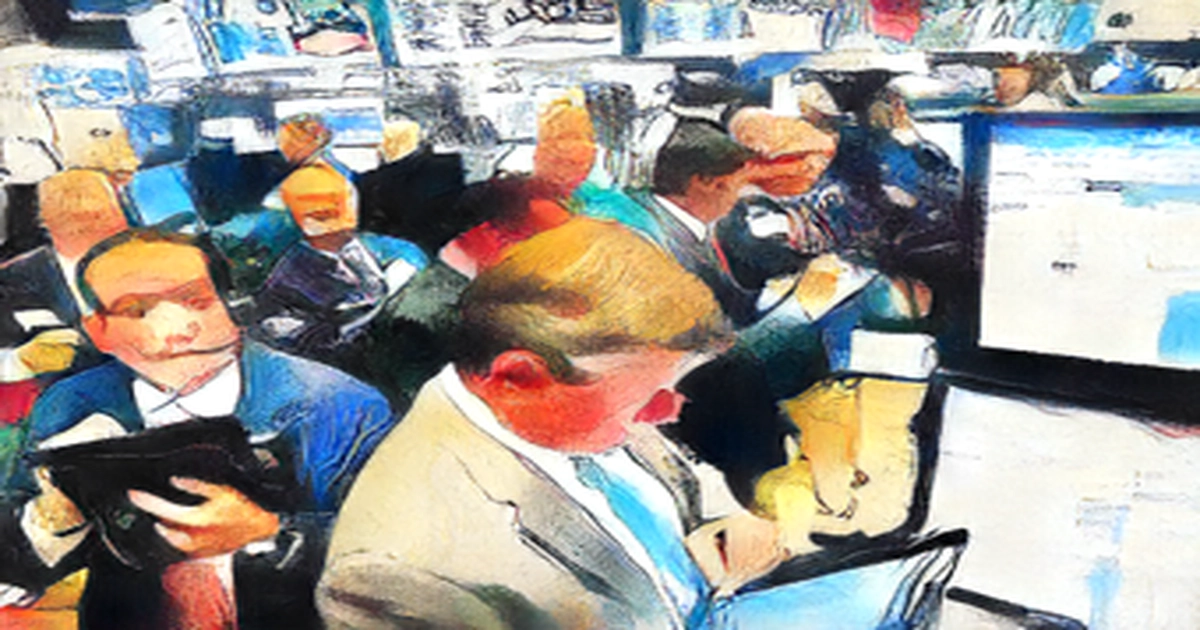 SYDNEY, NSW, Australia-U.S. stocks ended up little changed on Wednesday amidst confusion over whether Russia would invade Ukraine.
There aren't really any signs of Russian de-escalation. Bipan Rai, North America head of FX strategy at CIBC Capital Markets told Reuters Wednesday that commodities are likely to be put on a firmer footing given that supply and inventories are really low.
The Dow Jones was down 54.57 points or 0.16 percent to close Wednesday at 34,934. The Standard and Poor's 500 went up 3.94 points or 0.09 percent to 4,475. The Nasdaq Composite fell 15.66 points or 0.11 percent to 14,124. On Wednesday, the U.S. dollar was sold off as tensions with Russia eased and doubts grew about the possibility of an invasion of Ukraine.
The euro was up to 1.1387 by the close of New York on Wednesday. The British pound swelled to 1.3595. The Japanese yen was up to 115.41. The Swiss franc was close to 0.9213.
The Canadian dollar went up to 1.2683. The Australian dollar rose sharply to 0.7202. London's FTSE 100 fell 0.07 percent Wednesday. The German Dax declined by 0.28 percent. The Paris-based CAC 40 was off 0.21 percent.
In Japan, the Nikkei 225 jumped 595.21 points or 2.22 percent to close Wednesday at 27,460. The S&P NX 50 in New Zealand rose by 183.57 points or 1.54 percent to 12,121. The Hang Seng gained 363.19 points or 1.49 percent, or 363.19 points, in Hong Kong, to 24,718.