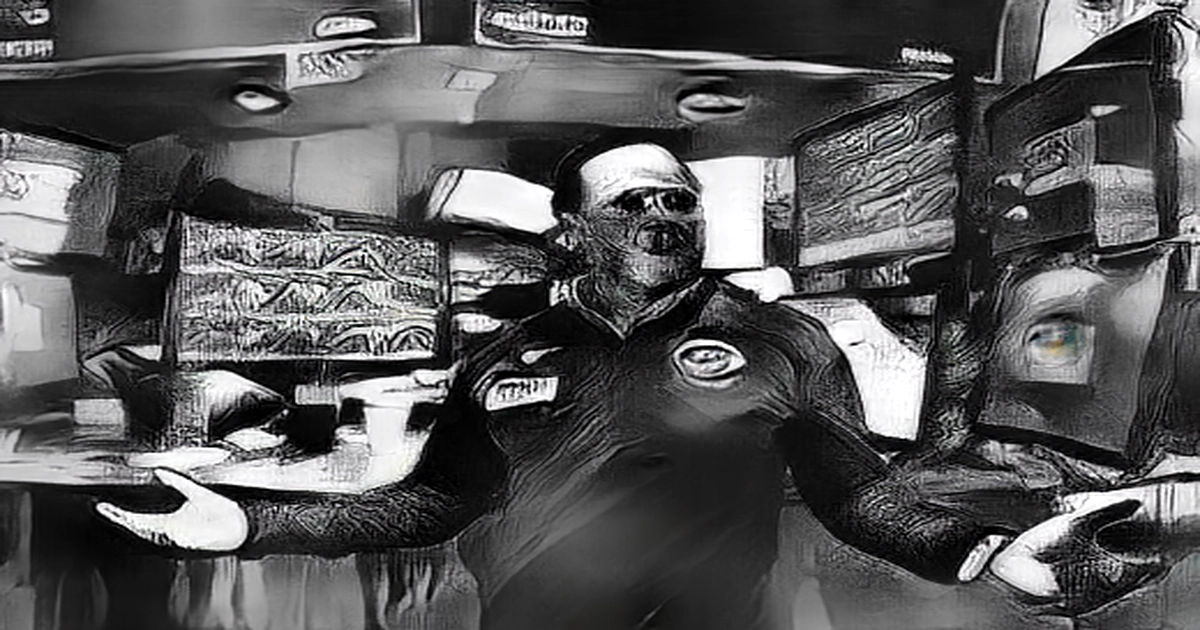 After a dramatic two-day rally that kicked off the quarter, U.S. stocks were mixed at the beginning of trading Thursday.
The S&P 500 was down 0.1%, while the Dow Jones Industrial Average fell by 90 points, or 0.3%. The technology-heavy Nasdaq Composite was an outlier - up a modest 0.2%.
The Labor Department released data showing a jump in the number of Americans filing for first-time unemployment insurance last week. The initial jobless claims went up sharply to 219,000 for the week ended October 1 after sliding to 193,000, the lowest since April in the previous week. According to consensus estimates, economists called for 203,000 claims.
Treasury yields were higher in the bond market, with the benchmark 10 year note above 3.77% and the rate sensitive 2 year yield at 4.17%.
U.S. crude oil futures gained a gain of more than 10% this week after OPEC approved its heftiest production cut since 2020 of 2 million barrels a day after U.S. officials tried and failed to lobby against the move.
Lipow Oil Associates President Andrew Lipow told Yahoo Finance Live on Wednesday that higher oil prices prevent gasoline prices from continuing their seasonal drop during the winter. The consumer at the gas pump is going to be seeing the impact over the next couple of weeks. Recent economic data showing a smaller than expected drop in job openings and a sharp cooling down in manufacturing activity has spurred optimism that the Federal Reserve may pivot on its policy tightening plans sooner than expected, but many on Wall Street remain skeptical about the data, which has moderated enough to convince officials to scale back rate increases.
On Tuesday, investors cheered on the Labor Department's Job Openings and Labor Turnover Survey JOLTS, which showed vacancies fell by 1.1 million to 10.1 million on the last business day of August. In September, the U.S. economy added 208,000 jobs, more than expected, continuing a trend of upside surprises in labor market data, according to the private employment report of the ADP.
The market has been oscillating between the Fed and Fed pivot narrative before non-farm payrolls this Friday and CPI next Wednesday, according to analysts at JPMorgan in a note Thursday, pointing out that other data points, including the ADP s jobs reading, prove that the economy still remains strong and weakens the hope of a near-term pivot from the Fed. The ET on Friday morning will be the most important release for investors. The latest estimates from Bloomberg show that non-farm payrolls rose by 260,000 last month.
Equity bulls would need a print around 100,000 to see the market change its expectations, according to JPMorgan.