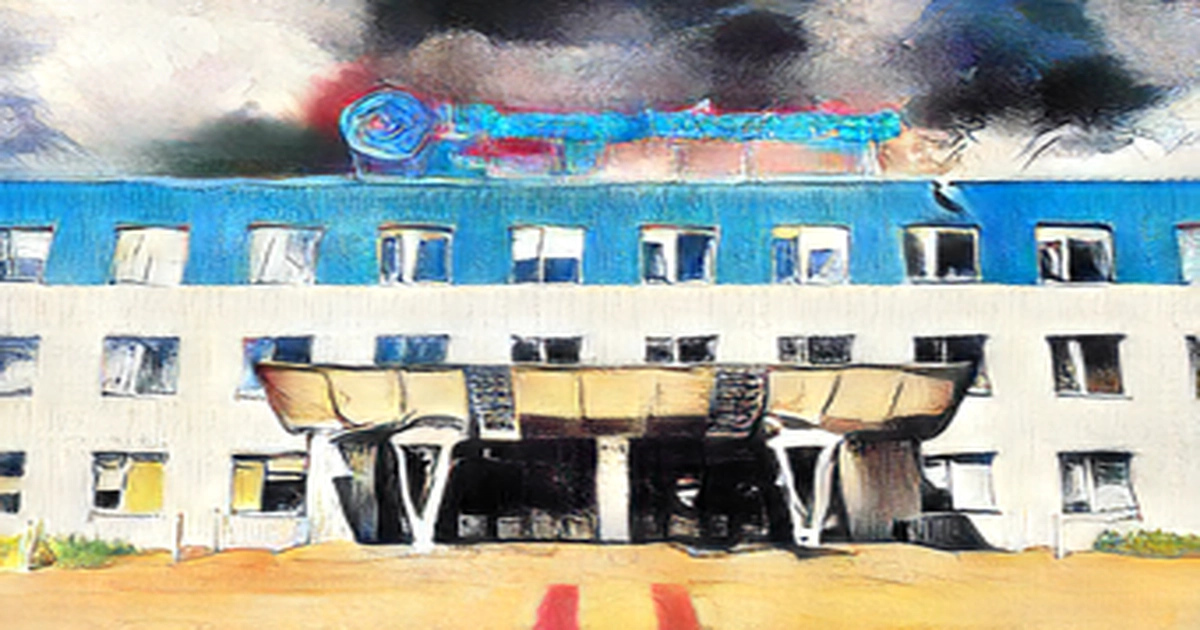 Like most manufacturing companies, we are facing challenges due to war, increasing costs for materials and growing energy prices. The refined strategic direction of the company - orientation towards bespoke, higher added value production, active work with the world-famous clients of textile sector and optimization of production processes continues to help to increase sales, according to Nomeda Kau ikien CEO of Utenos Trikota.
The company Utenos trikota received 15.7 milllion euros of revenue during the first year of 2022. Sales revenue increased by 3.3 million euros or 26.1% in the same period compared to 2021.
The sales of the Group's largest sales segment made-to-order knitwear products grew by 33.6%, up to 13.8 million euros, and the sales of the Group's own brands was slightly 0.3% lower than last year at the same time.
The Utenos trikota as a company group consisting of companies atrija and Mrija Ukraine The Group exported 78.7% of production during the first half of this year. Sales of functional-technical clothing produced by atrija increased by 34.4% this year.
The financial result of the first half of the year was affected by the growing costs for raw materials and energy, according to the CEO of Utenos trikota. Due to external factors the company's pre-tax loss for the first half of the year amounted to thousand euro before taxes in the first half of the year. The results of the second half of the year will be heavily influenced by the dynamics of energy and raw materials, according to N. Kau ikien. In order to overcome these challenges, the company will focus more on operational efficiency in the near future. Utenos Trikota will continue the strategic transformation of the Group.
We are one of the largest and most modern manufacturers of functional wool and its blends and innovative organic certified clothing in Central and Eastern Europe. Contract manufacturing and the production of products of higher complexity and higher price levels are a priority. Nomeda Kau ikien CEO of Utenos Trikota is convinced that this strategic direction will increase our resilience to crises, improve profitability and strengthen our position in the global textile market.
The EBITDA of Utenos trikota is negative 929 thousand euro, i.e. 440 thousand euro less than in the first half of the year 2021, when the company's EBITDA was negative 489 thousand euro.
During the first half of the year, the Group suffered thousand euros before taxes, while the Group's loss before taxes was thousand euros in the same period. The Group's EBITDA was 995 thousand euro 337 thousand euro less than in the same period in 2021, according to the Group's EBITDA.