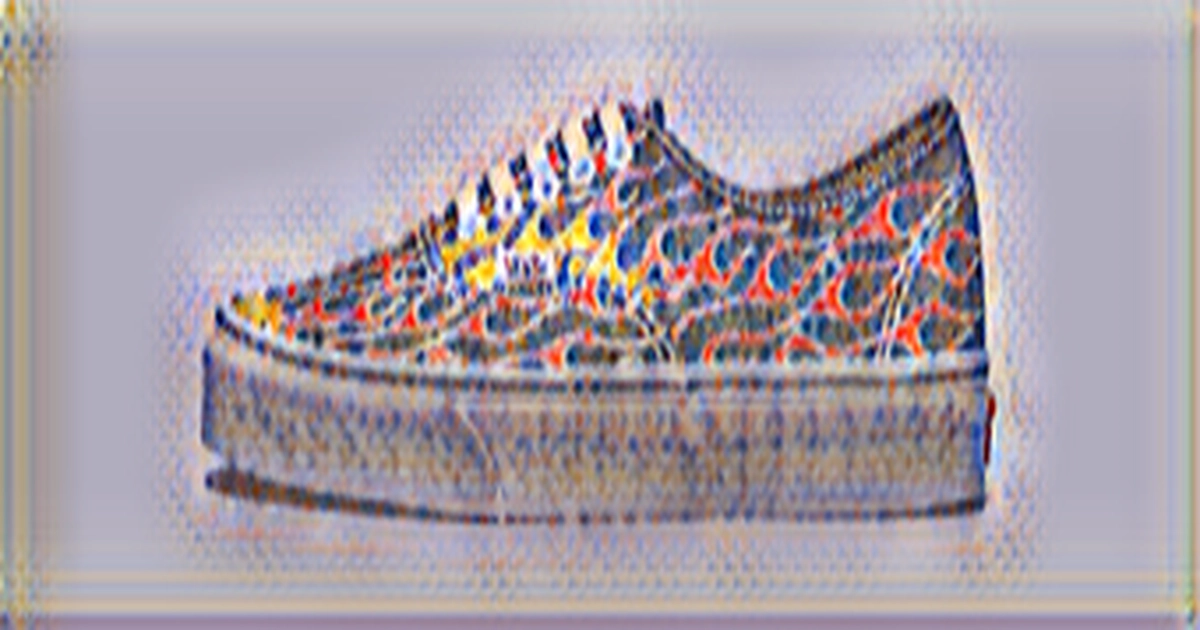 - VF Corp. slumped after the owner of Vans sneakers and Supreme streetwear brand reported earnings that fell short of Wall Street s expectations citing port congestion and ongoing coronavirus outbreaks that have constrained suppliers.
None The Top Money Maker at Deutsche Bank Reaps Billions From Singapore.
Why are Americans and Britons rushing to buy Idyllic homes in Italy?
None of Google s Biggest Moonshot Is Its Search for a Carbon-Free Future?
Adjusted earnings from continuing operations climbed to $1.11 a share in the second quarter, the company said Friday, missing the $1.14 average of analysts estimates. Sales were $3.2 billion, compared with an estimate of $3.5 billion. Revenue in the active segment, which includes the Vans footwear line, also fell short of estimates.
The shares fell 2.8% at 11: 58 a.m. in New York trading on Friday. VF Corp. stock dropped 13% this year through Thursday s close.
Expectations have been relatively low over the past couple of months, with many expecting Vans to be weak, Citi analyst Paul Lejuez said in a note. And while most recently there had been some more optimism about Vans, we believe today s report is likely to squash those hopes. VF, which also owns brands such as the North Face and Timberland, is the latest apparel company to blame operational woes on a snarled global supply chain, with clogged ports and factory shutdowns in countries such as Vietnam. The company said a resurgence of Covid 19 lockdowns in key sourcing countries has resulted in additional manufacturing capacity constraints. The Vans brand also experienced lower-than-expected sales during the back-to-school season.
The company also raised its full-year earnings forecast to $3.20 a share from a prior expectation of $3.05. Analysts expected $3.16.16.
Executives on a call with analysts reiterated that supply-chain bottlenecks have affected the company s ability to source and move products to the U.S. Virtually all of its brands are experiencing delays in shipping merchandise, while consumer demand remains high.
VF gets about a quarter of its products from Vietnam, with about 10% coming from factories in the south of the country. The nation, which has become a manufacturing hub for the global apparel industry, has struggled to contain the Covid - 19 pandemic, with workers there fleeing cities amid harsh prevention measures.
The Supreme brand in particular has faced a disproportionate impact from supply-chain disruptions because of its quick-turnaround inventory strategy. The streetwear brand relies on a low-volume model with more frequent but low-volume inventory replenishment.
On the call with analysts, executives said Supreme s inventory in its releases have declined by almost a third. This has limited the supply of what the company can sell, especially when a weekly drop of products falls through.
VF is looking to better integrate Supreme, which it purchased last year, into the supply chain system it uses for its other brands. While this should ease its inventory crunch, Chief Executive Officer Steve Rendle said Supreme s drop model isn t changing.
Maybe we can find ways of getting sourcing closer to where the distribution points are so we can help them navigate that a little bit better, Rendle said in an interview.
In a research note, Bloomberg Intelligence analyst Poonam Goyal said that Supreme s sales may remain more dependent from supply chain disruptions until the supply chain is better integrated with VF. None Colombia s Rain Shaman Got Paid to Stop the Storms, Until He Couldn t Get Paid.
How can Donald Trump, Elon Musk, and Gwyneth Paltrow Short-Circuit Your Ability to Think Rationally?
None These out-of-work Americans tell us Job Market Turmoil Is Anything But Transitory.
What does my brain know about Persuasion?
None Jane Fraser Has a plan to Remake Citigroup While Tormenting Rivals