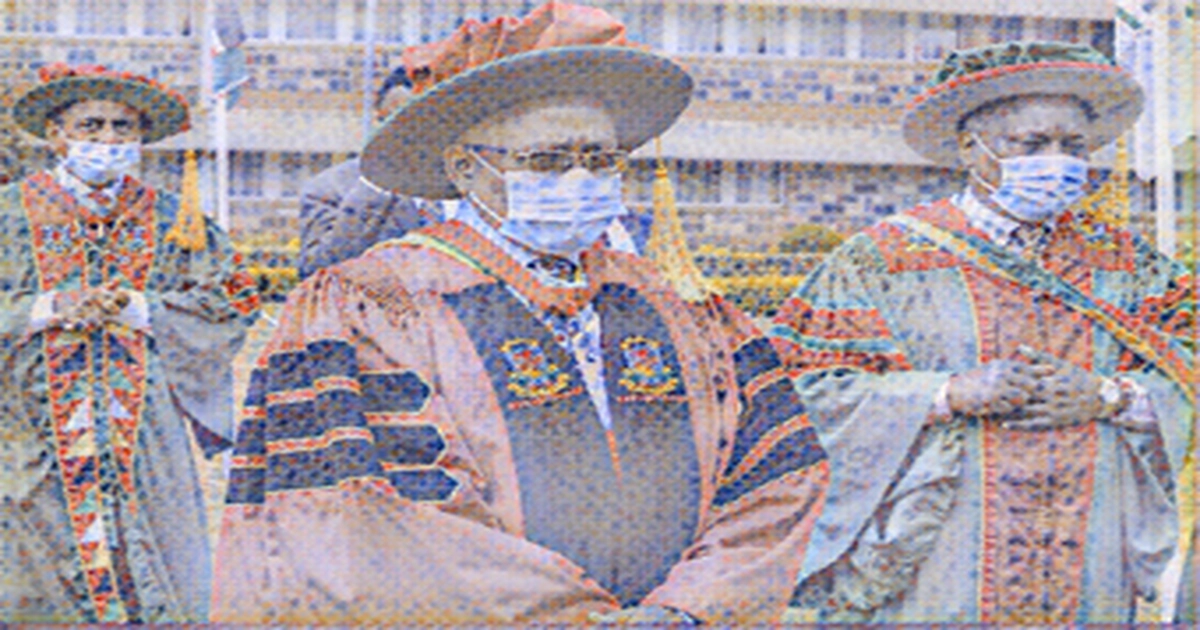 If Parliament passes changes to the law, vice-chancellors VCs will be part of a powerful commission that regulates the quality of university education in Kenya.
The changes to the Universities Amendment Bill, 2021, will give VCs two seats on the Commission of University Education CUE board.
Public and private universities will have a slot in the commission, allowing them to be involved in critical decisions made by CUE in the regulation of university education.
CUE regulates higher education in Kenya and has powers to close campuses and take administrative action against universities that do not meet the requirements on the number of lecturers compared to the students and the quality of the courses offered.
The proposal was supported by the National Assembly's Committee on Education, saying administrators as heads of universities should sit in the commission, a move aimed at avoiding conflicts between the regulator and the institutions of higher learning.
The committee says in its review of the Bill that vice-chancellors and principals are the heads of academic matters at the universities and having them sit in the commission will resonate with their role as chairperson of the senate of the respective universities.