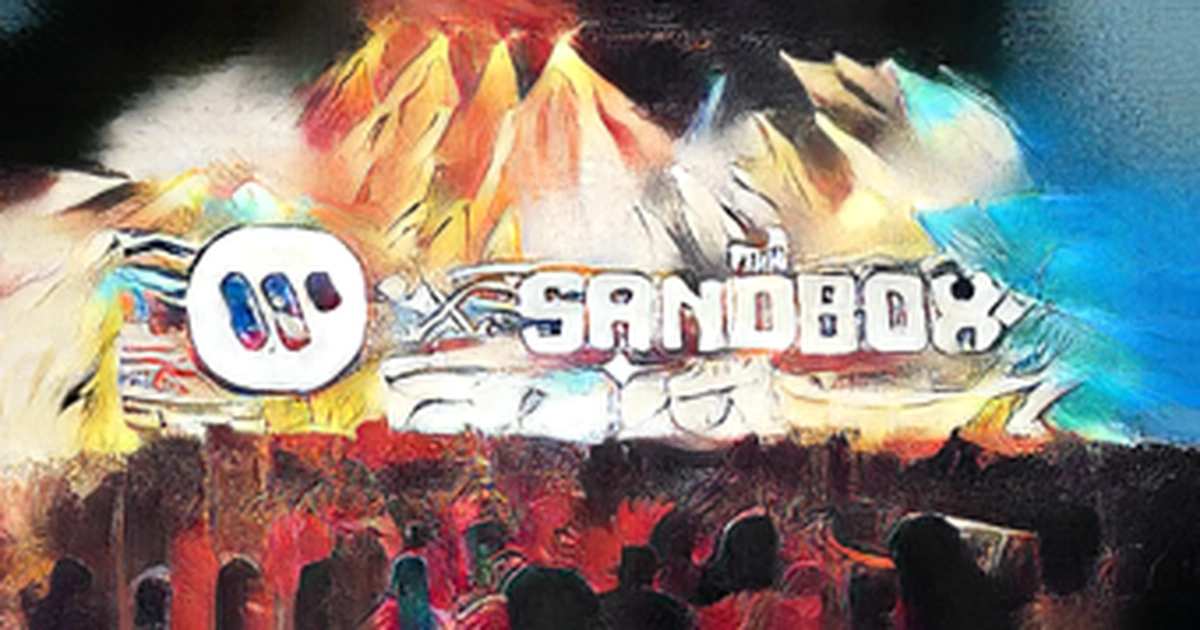 Warner Music Group is planning a music theme virtual concert in partnership with the Sandbox Metaverse.
The companies will be hosting live concerts in the Sandbox Metaverse with famous Warner Music artists under the following agreement.
Warner Music Group is all set to explore the Metaverse in partnership with The Sandbox.
The famous record label will be using its virtual LAND plots purchased within The Sandbox to host virtual concerts. Warner Music did not reveal the details regarding the artists that will be performing in the new musical Metaverse, but it is important to note that the label is home to many renowned music artists such as Ed Sheeran, Elektra, Erato Lizzo and Red Hot Chilli Peppers.
The following partnership marks the first venture of WMG exploring the realm of the Metaverse and NFTs, according to the official press release. According to Oana Ruxandra, chief digital officer EVP, Business Development at Warner Music Group:
The partnership with The Sandbox adds to the possibility of ownership of the virtual property in the metaverse. As a first-mover, Warner Music has secured the equivalent of beachfront property in the metaverse. On the LAND we will develop persistent, immersive social music experiences that defy real-world limitations and allow our artists and fans to engage like never before. Moreover, the virtual estate will also act as a hybrid space with a virtual musical theme park and a concert venue.
Sandbox has established partnerships with leading names in the industry, including Adidas, Steve Aoki, and Snoop Dogg. According to Coingecko, The Sandbox is the third leading game coin after Decentraland and Axie Infinity with an average market value of $3.2 billion.
The official press release also states that The Sandbox will be holding a LAND sale at a later date, which will allow fans and music enthusiasts to purchase desired LAND plots near the WMG metaverse venue.
S bastian Borget, COO and co-founder of The Sandbox also shared his comments on the following partnership and added:
Warner Music Group has a wide range of musical artists and musical sensations that are one of the leading record labels with its expansive reach encompassing over 70 countries. The company had announced its partnership with Genies, a startup that creates cartoon-like avatars and later sells them to Dapper Labs FlowBlockchain.