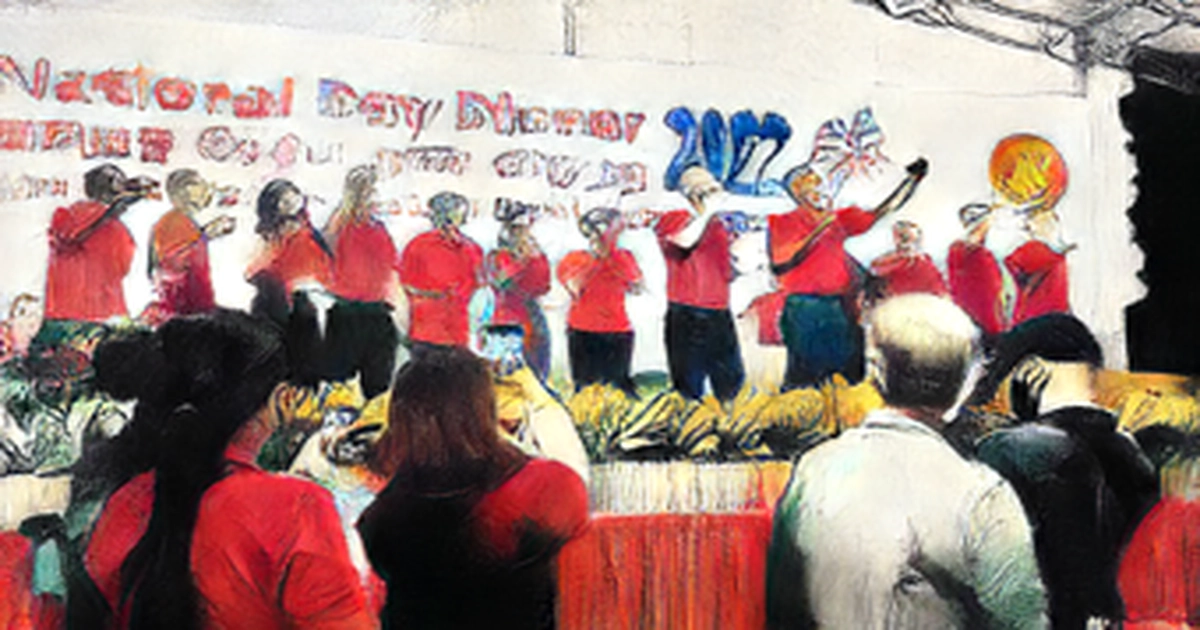 SINGAPORE - The Workers' Party has rallied together after the indictment of ex-Sengkang MP Raeesah Khan for abusing parliamentary privileges, the Leader of the Opposition and WP chief Pritam Singh said on Saturday. The WP secretary-general was responding to questions from reporters on the sidelines of a National Day dinner held by the party at Hougang Avenue 5.
I'm proud of the party and proud of how quickly we came together as one. That's very important for a party like the Workers' Party to remember, said Mr Singh, when asked if Ms Khan's falsehood in Parliament and censure by the Committee of Privileges had affected WP's volunteer and candidate recruitment.
If we're not united, we'll have a problem engaging the public and being persuasive, to be a voice and to represent the opposition's interests in Parliament. The National Day dinner, where there were about 1,400 participants, was where Mr Singh told reporters they could judge the morale of the party by the attendance, and by speaking to the members of the public and party for themselves.