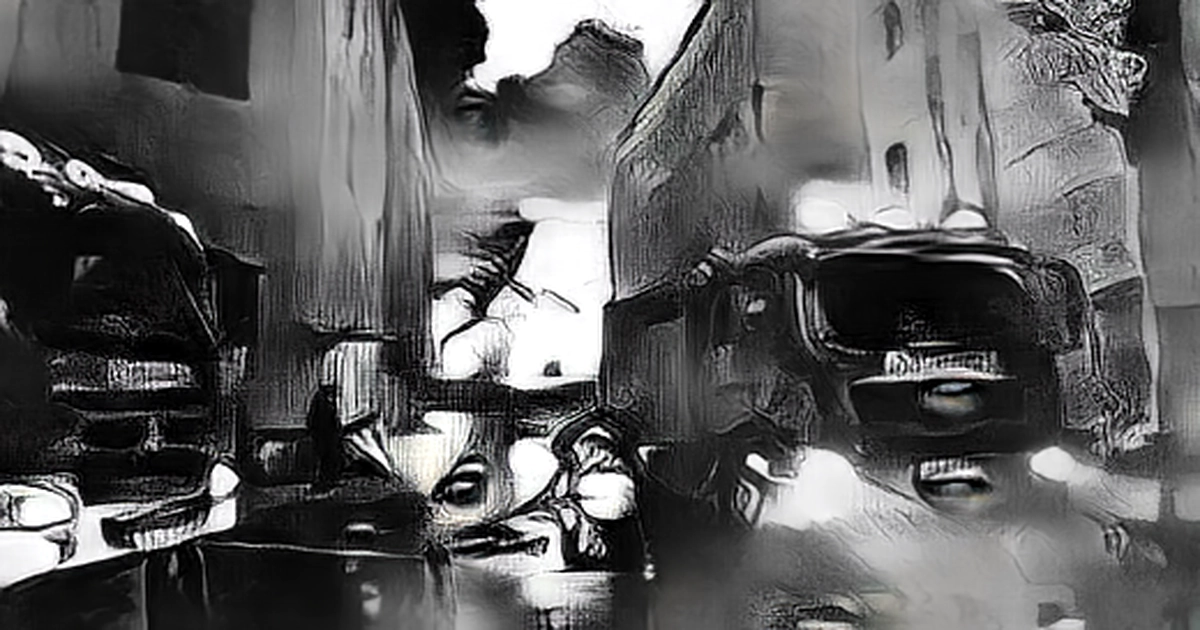 Special task force to investigate fire at factory that killed 38 people, injured 2 others.
Four people have been taken into custody in connection with a deadly factory fire in Henan province that claimed 38 lives and injured another two, according to local authorities.
The fire broke out at 4: 22 pm on Monday in a two-story garment workshop in the Wenfeng district of Anyang, local authorities said. The blaze was extinguished around midnight following efforts that involved 63 fire engines and 240 firefighters.
The two injured were sent to the hospital and are in stable condition.
A preliminary investigation determined that a welding operation on the first floor, which was also used as a warehouse, was to blame for the accident. The operation ignited cotton fiber, which then set fire to large piles of cloth.
Many of the casualties, who were workers making winter clothes on the second floor, died as a result of asphyxiation.
In a news conference late on Tuesday, Yuan Jiajian, Anyang's Party chief, bowed in a show of deep remorse and apology.
There have been heavy losses to people's lives and property because we didn't do our job well. He said that the lesson from the accident was extremely profound. I feel guilty because I have been in deep self-blame. Gao Yong, the mayor of Anyang, said the local government is still dealing with bodies and is dealing with the aftermath.
Two of the four in custody are two workers and two of the garment company's top executives, he said.
The State Council, China's Cabinet, set up a special task force to investigate the case. The team pledged to find the cause quickly and punish those responsible, headed by Song Yuanming, the vice-minister of emergency management.
After visiting the workshop on Tuesday morning, the minister of emergency management, Wang Xiangxi, demanded the strengthening of the management of welding operations.
The minister stressed that efforts must be made to deal with the aftermath after the accident not only resulted in heavy losses but also taught a sobering lesson.
He demanded that counseling be provided to families of the victims and the injured.
Access to the workshop, which was seriously damaged with some parts collapsing, should be restricted to prevent secondary disasters, he said.
The accident exposed problems with fire safety management, and authorities across the country should correct violations in warehouses, high-rise buildings, large commercial complexes and restaurants to avoid similar accidents.
Inspections should be carried out in industries that deal with hazardous chemicals, mining, transportation and construction to rule out safety hazards. The management of welding operations should be strengthened in order to curb serious accidents.