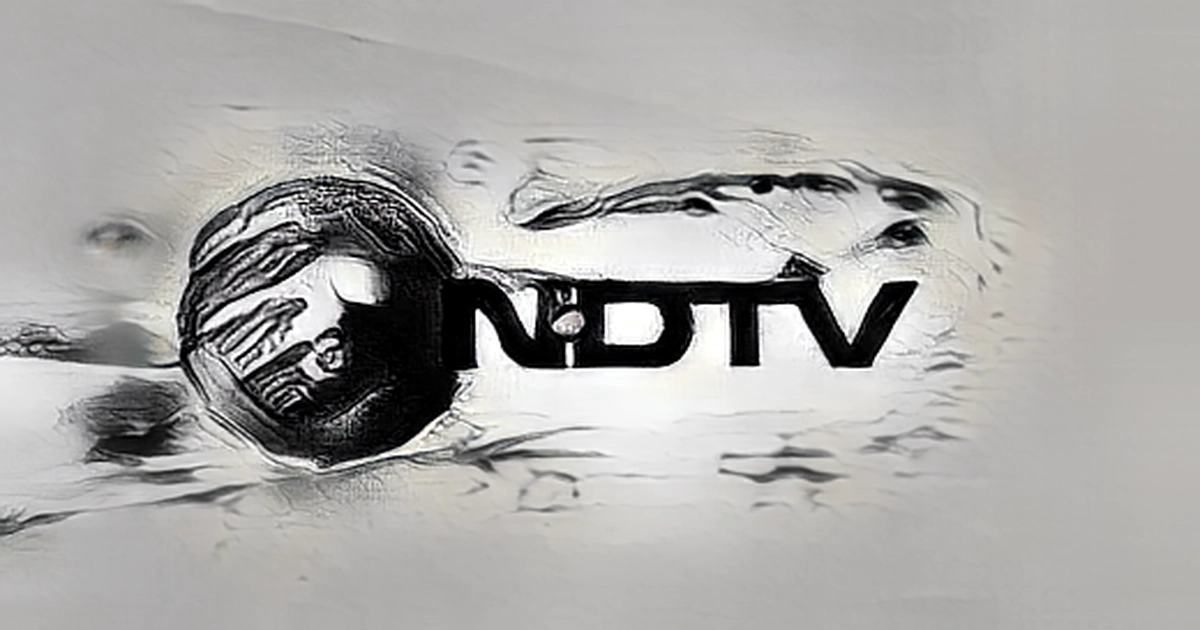 According to stock exchange data, 27.72 lakh shares have been offered in the offer until Thursday, the third day of the open offer, which will close on December 5.
The total amount of shares that have been offered at the end of the day is 16.54 per cent of the maximum offer size of nearly 1.68 crore equity shares. The open offer price has been fixed at Rs 294.
On Thursday, the shares of NDTV increased by 2.65 per cent, or 9.50, to close the session at 368.40. The benchmark Sensex was at a new all-time high of 62,412, which was a new all-time high. During the intra-day trading, 33 were traded before closing at 62,272. 68, up 1.24 per cent or 762.10 points.
The open offer was triggered after Adani Group acquired a stake of 29.18 per cent in the media company by acquiring the shares of Vishvapradhan Commercial Private Limited, which acquired the shares held by RRPR Holding Private Limited, a promoter group company of NDTV.