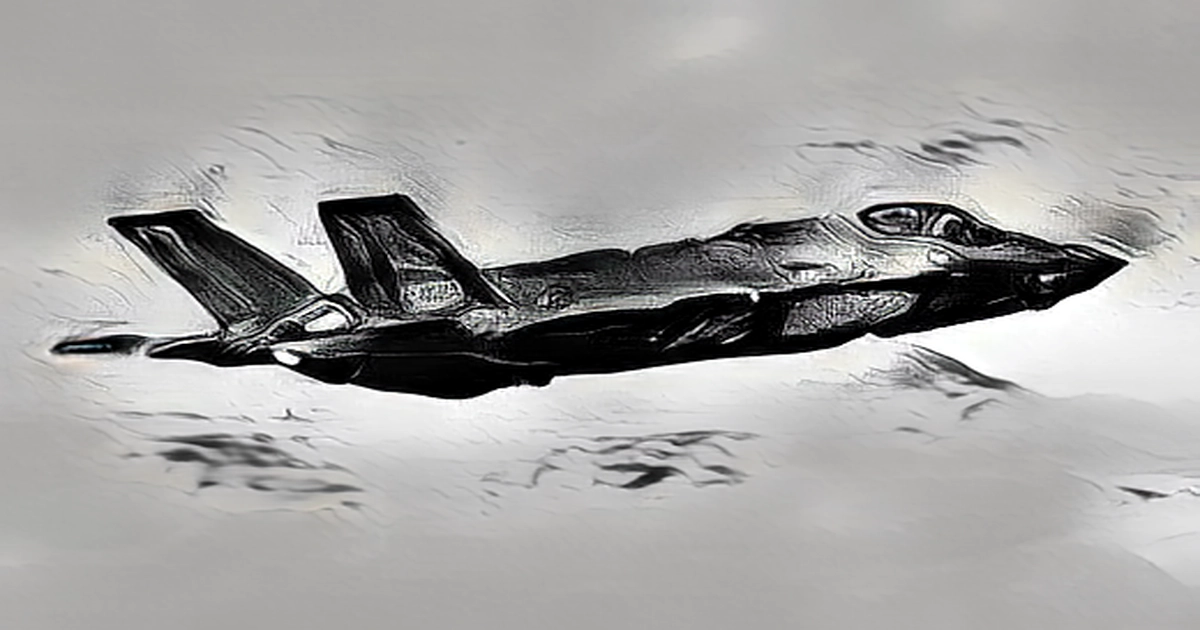 The Royal Thai Air Force RTAF is determined to procure two F 35 fighter jets from the United States despite opposition from opposition parties, and is awaiting a response from the US Congress as to whether it will approve their sale to Thailand, according to RTAF Commander-in-Chief ACM Alongkorn Vannarot.
He said he is not sure whether Congress will approve Thailand's acquisition, as one of its close allies, because the plane's technology is regarded as a top secret, and that the RTAF has no plan B if the US response is negative.
Facebook Notice for the EU!