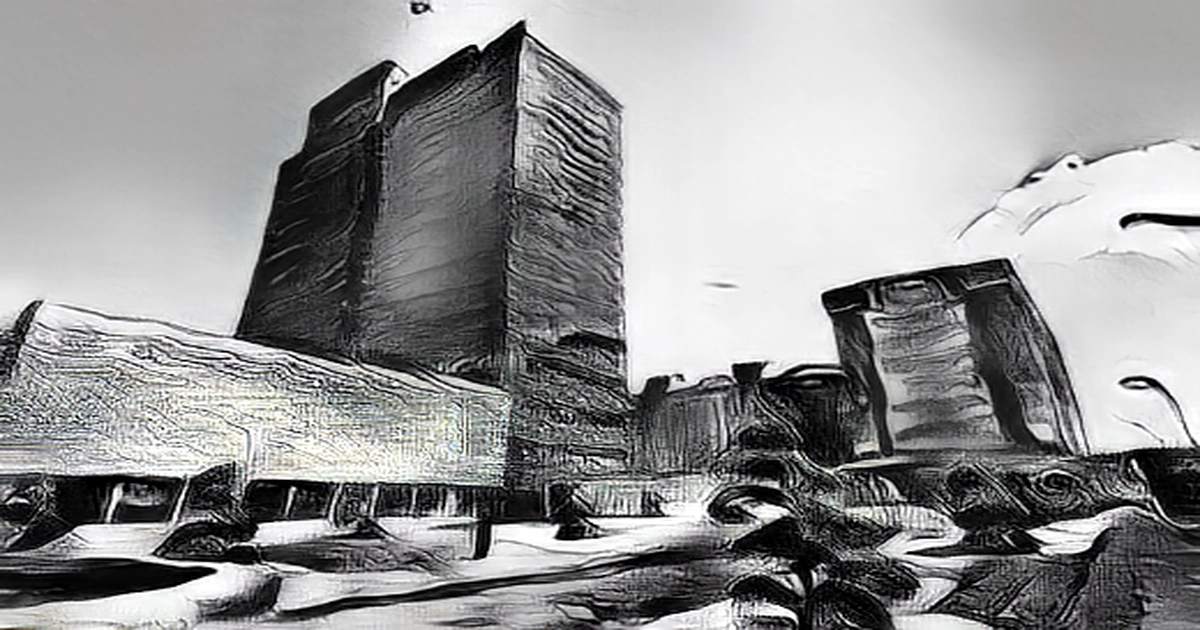 The newly elected government of Republika Srpska RS ten days after taking over the new four-year mandate, continues with the old policy. This policy is in contrast to the long-standing foreign policy course of Bosnia and Herzegovina BiH, which is directed towards Euro-Atlantic integration.
In the past few days RS agreed to cooperate with China and Russia and announced a Serbian-Russian forum in Banja Luka in the spring of next year.
Milorad Dodik, the President of the RS, reiterated his opposition to BiH joining NATO on November 24th in Belgrade.
On 9th November, the Council of Ministers of BiH unanimously adopted the proposals for the BiH Reform Programme for 2021 and 2022, two key documents that represent the political and legal framework of cooperation between the BiH and the NATO alliance.
Analysts say playing a double or conflicting foreign policy game shows the depth of the internal crisis in BiH, as well as the dilettantism of domestic politicians. Mladen Bubonjic, a political analyst and publicist from Banja Luka, points out that a minimum consensus is necessary for the social progress of BiH, which does not exist in BiH.
Bubonjic believes that BiH society, due to its foreign policy performance, can look like immature children who don't know what they want to do in the international field, although the positions are clearly defined, either the eastern or western path Political analyst Tanja Topic from Banja Luka has a similar opinion. She says that BiH has no reputation in the outside world and in international relations, where it is present only when there is a problem.
She says that we are very often in the spotlight of the international public because of our internal quarrels and rising tensions. She says that different views on the relationship with Russia cause a lot of problems for BiH.
Where is BiH going to be on the NATO path?
BiH has been a member of the NATO Partnership for Peace since 2006, a political-military program of the alliance. BiH is the only country in the NATO Membership Action Plan MAP The invitation to the MAP was sent in 2010. After the general elections in 2018, BiH was invited to submit the Annual National Programme ANP, which is prepared by every country that wants to become a member of the Alliance.
The Reform Programme was sent by BiH to NATO because of opposition from the RS, according to Radio Slobodna Evropa.