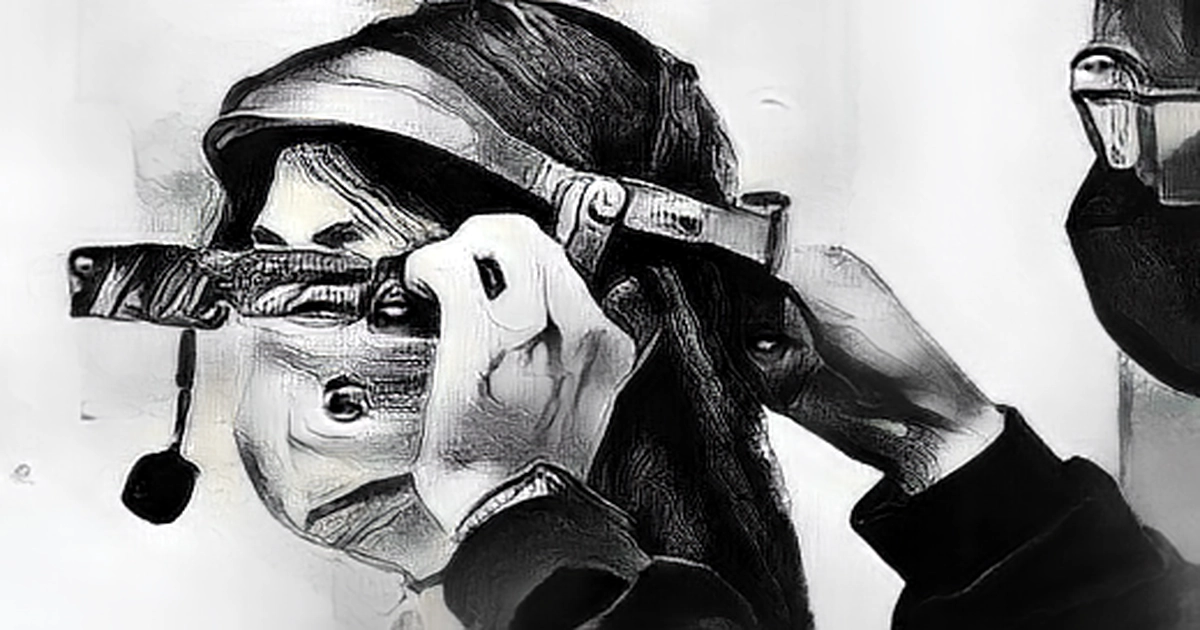 A guest tries out a pair of augmented reality glasses during the 2022 World Internet Conference in Wuzhen, Zhejiang province. WEI XIAOHAO CHINA DAILY BEIJING -- China's major internet enterprises saw their spending on research and development R&D resume a double-digit expansion in the first 10 months of 2022, official data showed.
During the period, R&D spending of these firms was 63.67 billion yuan, up 10.4 percent year-on-year, with a pace of 1.6 percentage points faster than in the first three quarters, according to the Ministry of Industry and Information Technology.
The data shows that the business revenue of major internet companies and related services companies fell by 0.8 percent year-on-year to 1.22 trillion yuan, but declined by 0.1 percentage points from the first three quarters.
Business revenue of firms mainly providing online sales services increased 16.3 percent compared to a year ago - a pace 1 percentage point faster than the Jan-Sept period.