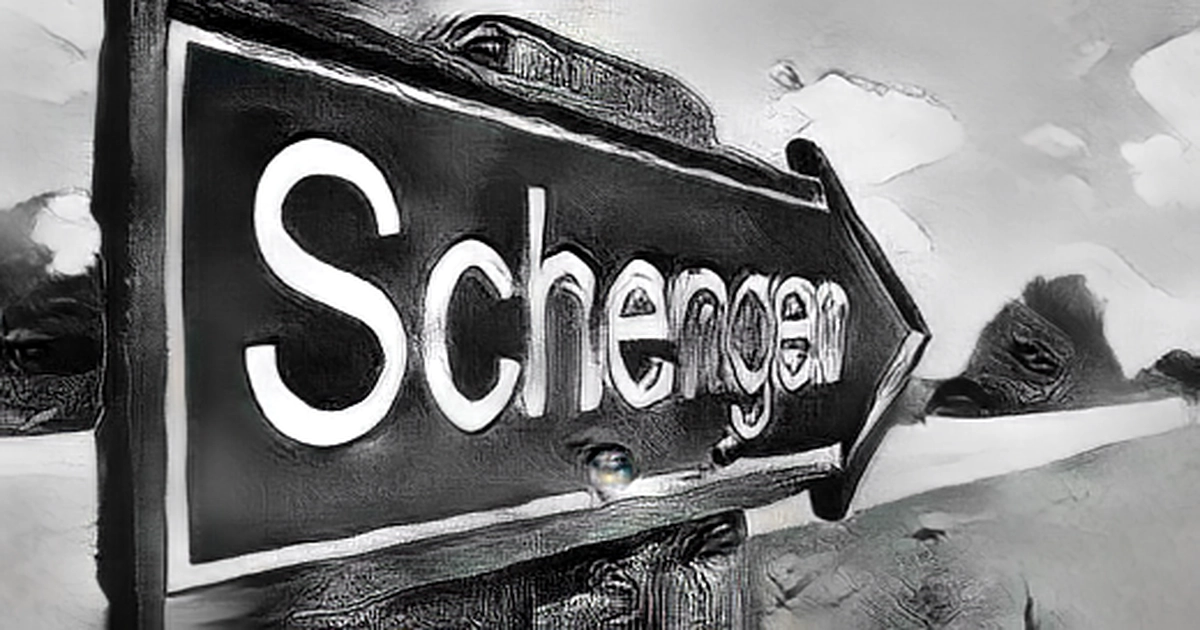 The Bulgarian Socialists in the European Parliament wrote a letter to the EU member states asking on what grounds a veto could be imposed on Bulgaria's accession to Schengen.
The letter was signed by 73 MEPs from all political groups in the European Parliament, including all 17 Bulgarian representatives.
The questions in the letter are: Is there a precedent in previous Schengen enlargements when member states asked for further assessment before voting on the decision? Is there a legal basis for removing internal borders to the level of implementation in other areas? Is it a violation of the principle of fair cooperation if a country is obliged to take full responsibility for the implementation of a common policy in a particular area and is deprived of the corresponding benefits for an indefinite period of time?
The letter was published two days before the Justice and Home Affairs Council meeting in Brussels, which is expected to decide on the accession of Bulgaria, Romania and Croatia to Schengen, according to the BNR correspondent in Brussels Angelina Piskova.