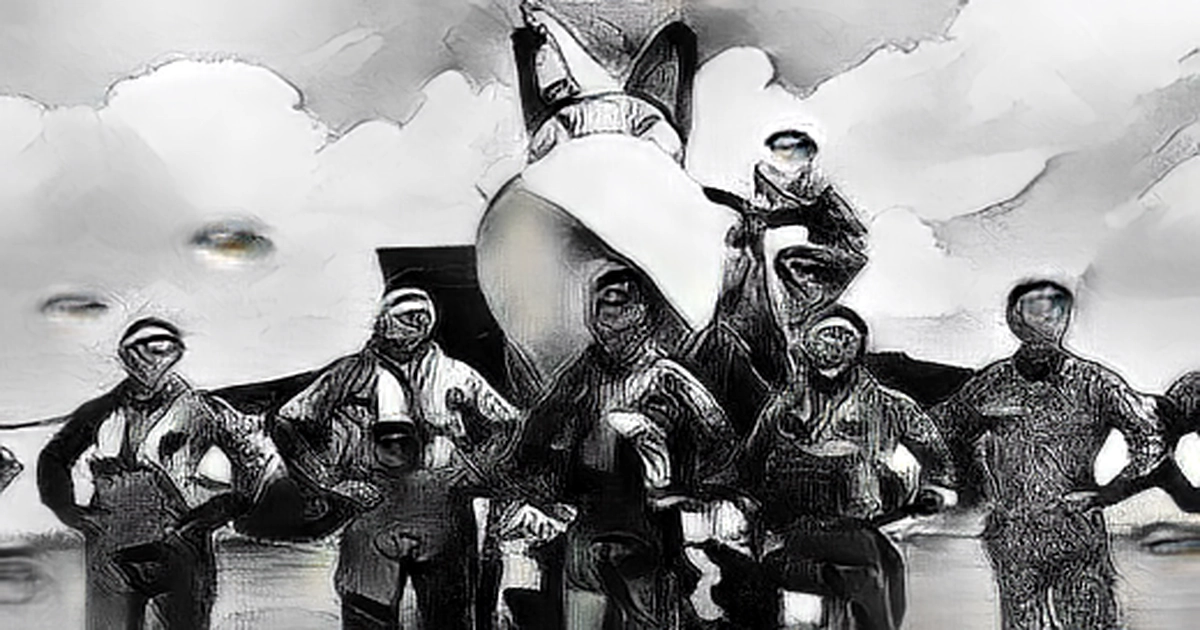 Two Japanese fighter jets landed in the Philippines on Tuesday for the first time since World War II, as part of a cooperation between Japan's Air Self-Defense Force and the Philippine Air Force.
The two F-15 s arrived at Clark Air Base, where around 60 ASDF members have been taking part in exchanges from Nov. 27 to Dec. 11 in a bid to promote mutual understanding and defense cooperation between the forces of the two countries, according to the ASDF.
A squadron commanding officer of the ASDF, Lt. Col. Shotaro Arisawa, said at a ceremony held at the base in Mabalacat, north of Manila, the main island of Luzon, a milestone in the history of defense exchanges between Japan and the Philippines.
This may be due to a conflict with your ad blocking or security software. Is there a list of permitted sites that include jp and piano.io. If this does not resolve the issue or you are unable to add the domains to your allowlist, please see this FAQ. We apologize for the inconvenience.