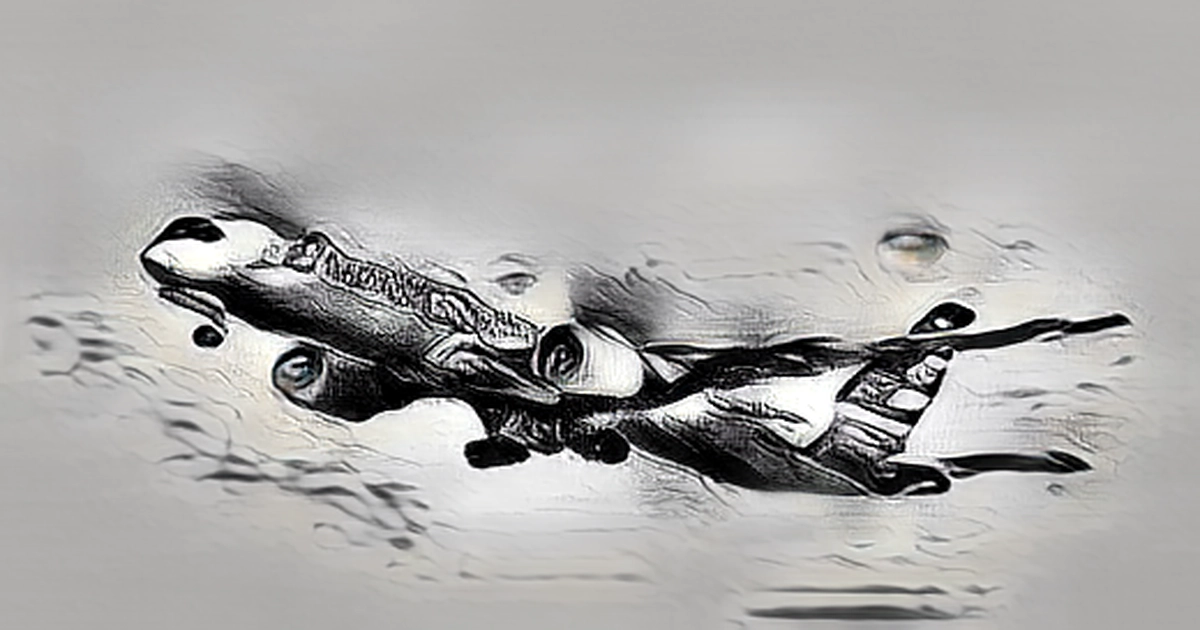 An American Airlines flight from Arizona to Hawaii was diverted to southern California on Friday after an incident involving an unruly passenger.
American Airlines flight 692 with service from Phoenix PHX to Honolulu HNL was diverted to Los Angeles LAX due to a disturbance in the cabin involving an unruly customer, the airline told FOX Business on Tuesday.
It said we thank our crew for their professionalism and our customers for their understanding.
The flight was scheduled to arrive at Honolulu's Daniel K. Inouye International Airport on Friday night.
FlightAware reported that the flight took off from Phoenix's Sky Harbor International Airport at around 11: 14 a.m. MT and landed in Los Angeles at 1: 41 p.m. PT after a roughly 3 hour flight. In a video shared on Instagram, passengers can be heard shouting on the Boeing 787 aircraft.