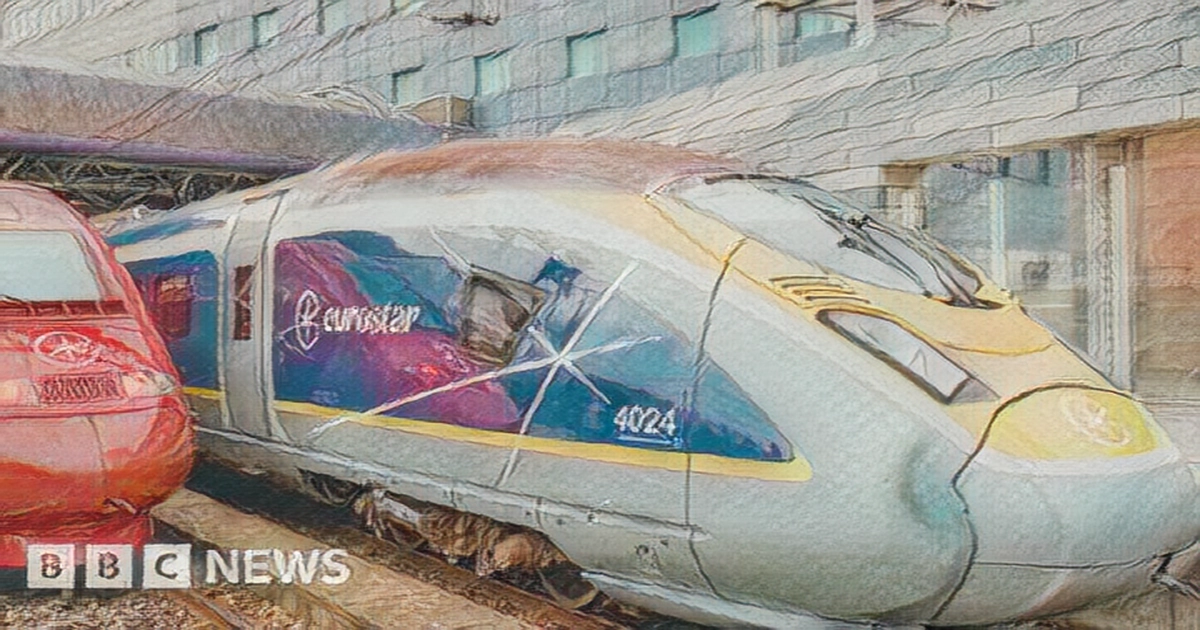 She said that we are not able to run the same transport offer as we had before in 2019, because of bottlenecks in stations.
We have a main issue in Eurostar terminals due to the new boarding conditions between the EU and the UK, because of the impact of Covid, because of staff in the stations. Ms Cazenave said that it depends on how we handle the big stations' issues if the services will be reinstated in the future. These are the main cities, these are the main markets. She said that we are working for, which is our main role.
An Entry Exit System, or EES, will replace the checks, but the technology has been delayed a number of times, and is due to be implemented at the end of 2023.
There are concerns that initial registration for the system could cause delays to Eurostar services and lead to queues at the Port of Dover, as under the scheme people entering the bloc from non-EU countries - including the UK - will need to register fingerprints and a photo with their passport details.
The registration will last for three years after travellers have given their fingerprints and details. It must be validated every time someone crosses the border.
Ms Cazenave told the BBC Eurostar that the system should be completely digital, so people could register details at home before they travel, and it wouldn't be a bad customer experience.