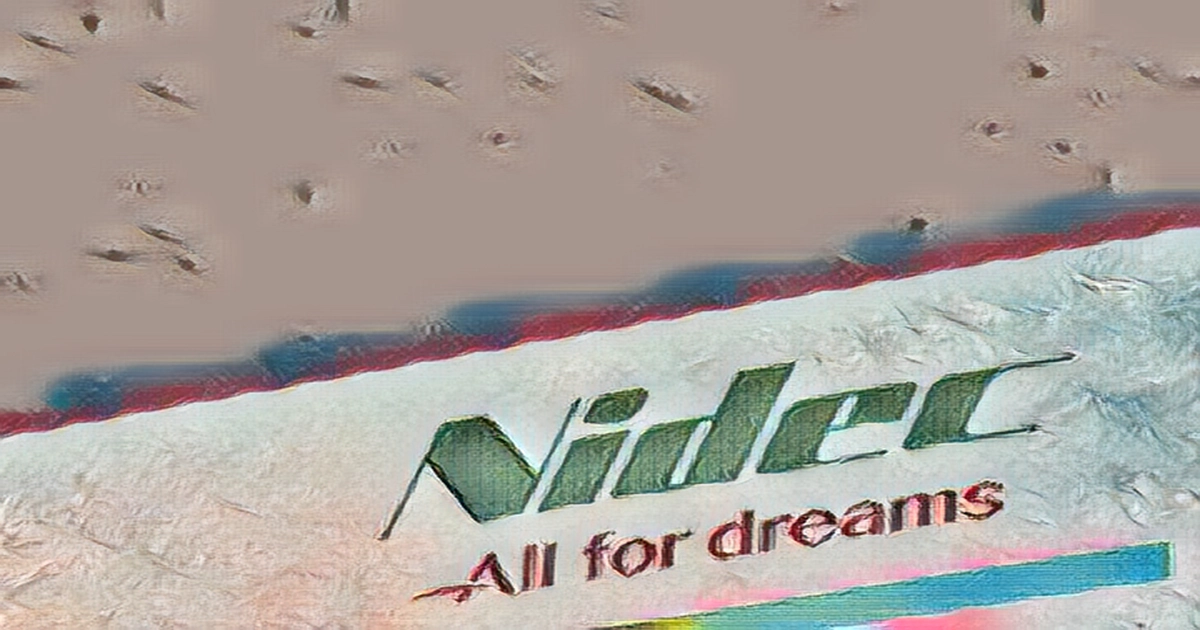 TOKYO Reuters-Shares in Japan's Nidec Corp fell by 7% on Wednesday morning in Tokyo after the electric motor maker nearly halved its full-year profit forecast due to expenses from a restructuring push.
After markets closed on Tuesday, the company announced a 48% cut to its operating profit forecast for the financial year through March to 110 billion yen $843 million, which is well below analysts expectations.
The Kyoto-based firm reported an operating profit of 28 billion yen, down 37% from a year earlier, but gave investors a negative surprise, said Kazuyoshi Saito, senior analyst at Iwai Cosmo Securities.
After the company's restructuring costs disappears, there's uncertainty surrounding external and macroeconomic conditions, he said.
Saito said investors were likely to look for some evidence of the recovery the company is expecting.
Nidec is facing a decrease in demand in the tech sector due to a downturn in the personal computer and data centre market. The downward cycle may continue until June, according to a company executive.
The company's share price has declined by almost 50% from early last year. Shares traded at 7,114 yen on Wednesday, last down 5.8% on the day, but still holding above a 2 -- 1 2 year low of 6,658 yen hit on January 4.