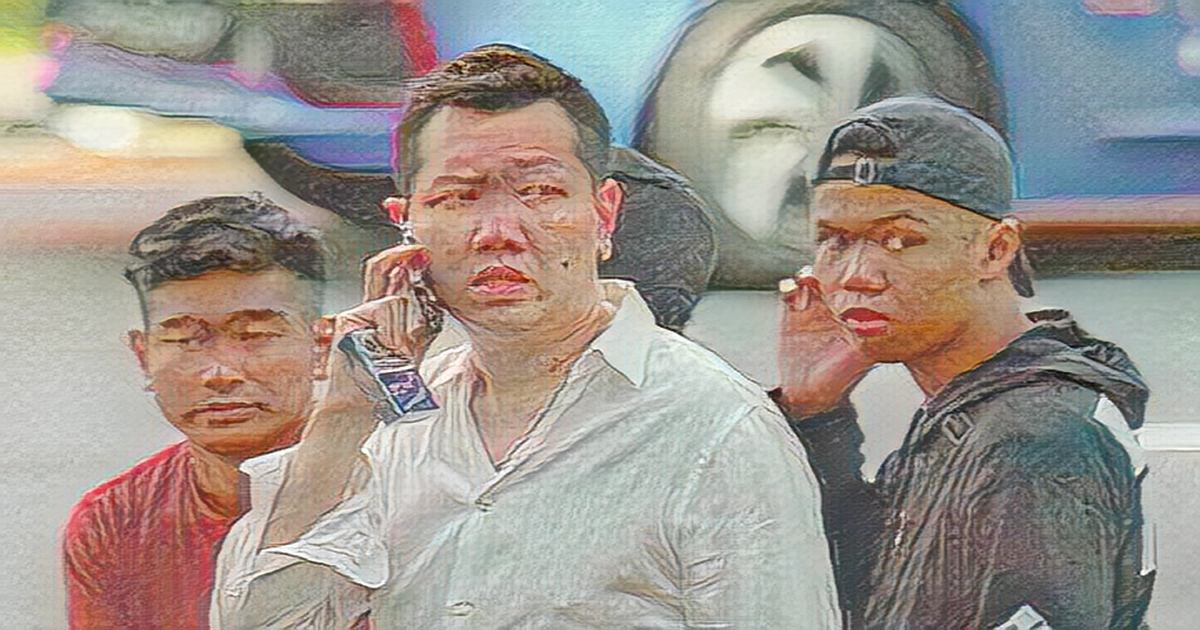 SINGAPORE: The sister of a Maserati driver who is trying to lose his car to the state over his repeat driving offense pleaded with the court on Wednesday to have the vehicle returned.
Lee Cheng Yan's sister told the district court that she and her elderly parents had been paying for Lee's hefty legal fees and supporting his four-year-old twin daughters in Japan on the understanding that they would be repaid with the car proceeds.
Lee, 39, is currently serving a maximum sentence of six years and eight months.
He has two lifetime driving bans - one that he meted out to him for a 2017 incident in which he dragged a police officer who was trapped in his Maserati door along the road. The second was given in 2022 for offenses including reoffending by driving while banned and evading the police.
Wednesday's hearing was for the forfeiture of the Maserati, which was used in the 2017 offense.
The road traffic act states that if a repeat offender uses a vehicle he owns to commit certain offenses, the public prosecutor can apply for the vehicle to be forfeited under certain circumstances and the court must order it.
Deputy Prosecutor Timotheus Koh asked for the case to be adjourned for four weeks for two reasons: first, for Lee's family to prepare any submissions and second, for the prosecution to perform checks on whether any credit companies are linked to the purchase of Maserati.
The cost of the Maserati and its value are figures that are unascertained.
Lee, who appeared in person in a purple prison jumpsuit and blue mask, did not want to address the court directly.
He spoke through an interpreter first to ask if he was suspended or disqualified at the time of the 2017 offense.
He was told he was disqualified and was driving while under disqualification when he dragged the police officer with his Maserati.
He hoped to be given a chance to claim his car back.