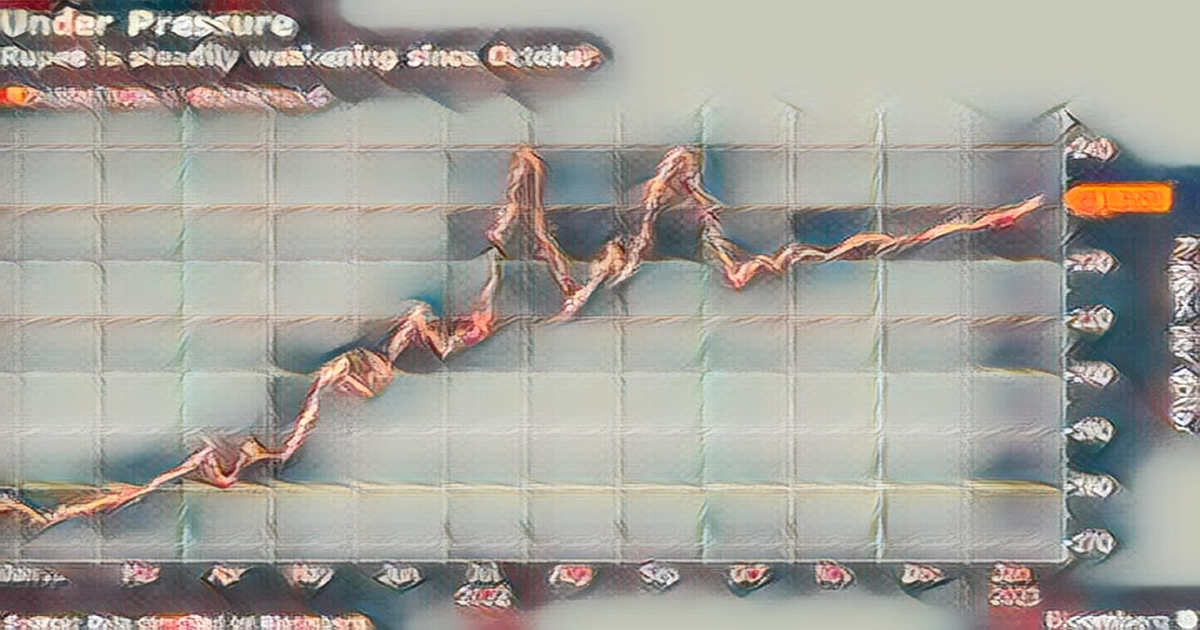 After deciding to abolish the dollar-rupee rate, Pakistan's money exchange companies will let the currency drop slowly in the open market.
The Exchange Companies Association of Pakistan has informed the central bank of its decision to remove the limit, President Malik Bostan said in a phone interview Wednesday. The group decided to cap the dollar-rupee rate to help ease pressure on the currency.
He said the rupee fell 0.9% to 243 rupees a dollar in the open market on Wednesday. The currency was steady at 231.50 per dollar in the interbank market.
The cap will be removed from the black market, where dollars are sold at about 10% more than advertised rates, and bring back the supply of the dollar at money changers. A more market-determined currency may help Pakistan secure more money from the International Monetary Fund, whose disbursement of loans to the nation has seen multiple delays.
Bostan said that the State Bank of Pakistan would be asked to help in increasing the supply of dollars to money changers.
Bostan said in a video released Tuesday that the cap that we had placed for the betterment of the country has turned out to be negative. As the supply of the US currency increases, the dollar-rupee rate will slowly decline and the black market will end, he said.
Does Europe Sleepwalking into another war?