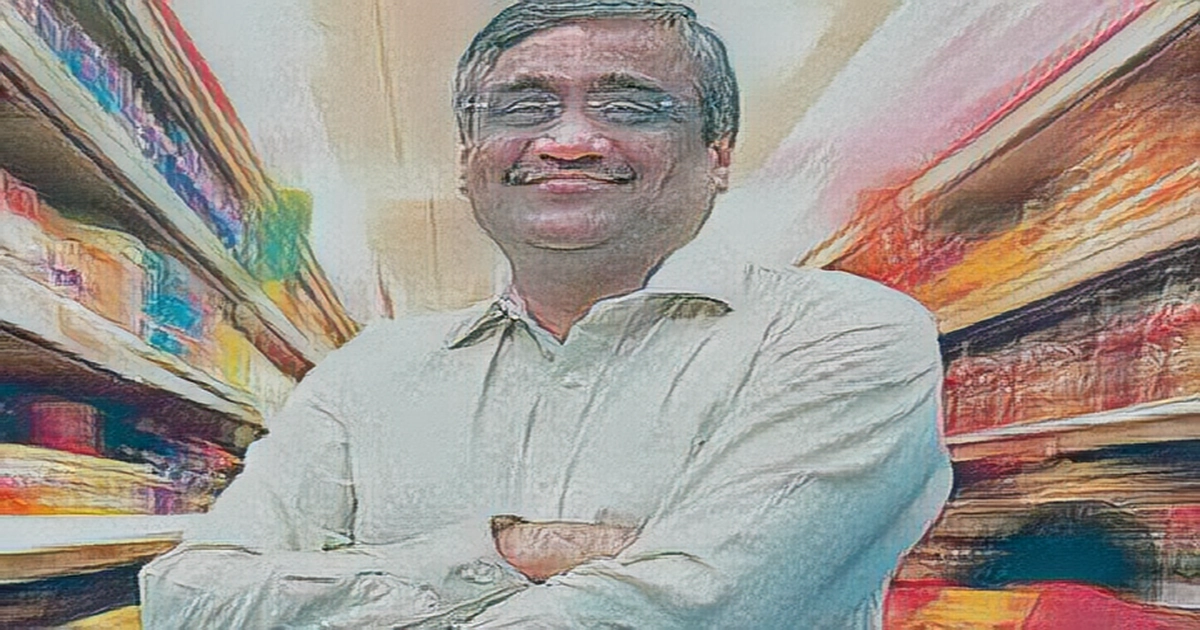 Kishore Biyani, the man who founded Big Bazaar, resigned as Executive Chairman and Director of Future Retail on Wednesday. He took his resignation from the position on January 23. According to the Insolvency and Bankruptcy Code, 2016 reads with rules and regulations framed thereunder, the resignation letter of Mr. Kishore Biyani will be put before the Committee of Creditors, the group said in an exchange filing.
Future Retail's Future Retail had amassed huge debt and was unable to carry on its operations. In August 2020, the group secured a Rs 24,713 crore deal to sell 19 companies operating in retail, wholesale, logistics and warehousing segments to Reliance Retail Ventures Ltd.
The deal was opposed by Amazon on the grounds that it violated its pact, through which it acquired a 49 per cent stake in FCPL, the promoter entity of FRL, for about 1,500 crore. Due to Amazon's intervention, Future Retail's deal with Reliance fell through and the company went into the insolvency process.
In a letter to Vijaykumar Iyer, insolvency resolution professional, Biyani said he had been holding on to the position even after the initiation of the CIRP Corporate Insolvency Resolution Process and suspension of the Board.
He wrote that I completed all the handholding within my capacity to take over the entire control of the Company and its assets. Biyani said that he has completed the handover of any information and data that were available with the earlier management or which could be retrieved from ex-employees or third parties. He said he has also shared with the resolution professional all the insight about the business and operations and the various hurdles faced by the previous management.