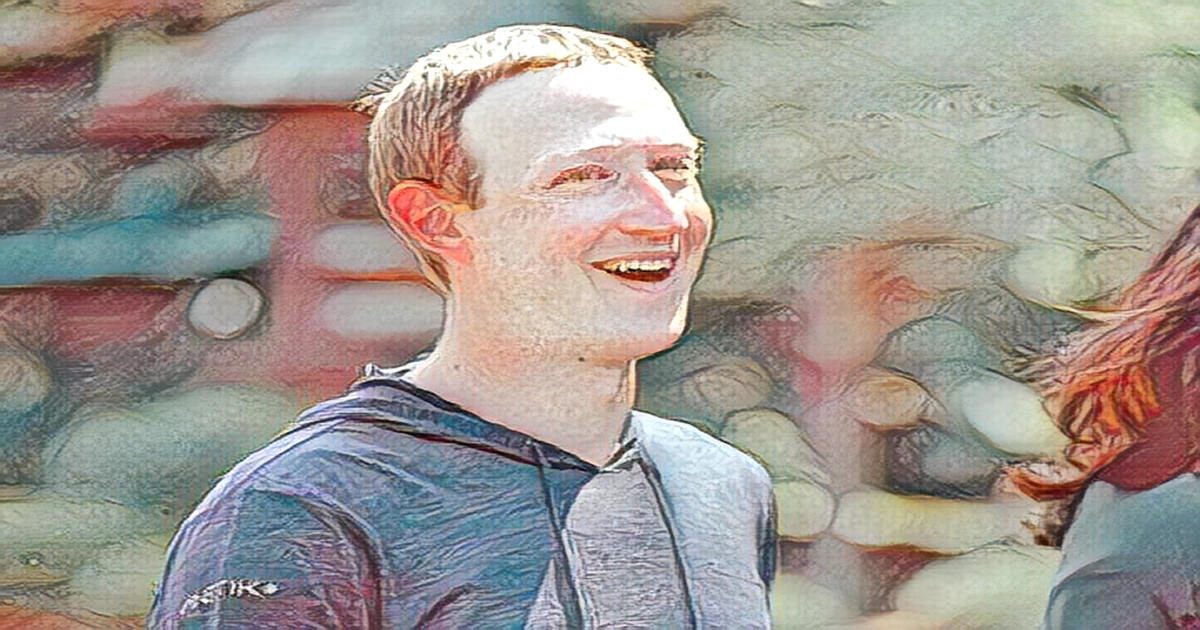 The road ahead of Meta META this year will focus on better execution with fewer employees, and maybe a higher stock price, according to Brad Erickson, RBC analyst.
Erickson said on Yahoo Finance Live that they think they are making improvements in terms of targeting and measurement and that that is translating into incremental dollar growth and advertising. Erickson said on his sector coverage for 2023 that they think they are making improvements in terms of targeting and measurement. After a rough year for Meta, the economic slowdown weighed on corporate advertising spending.
It wasn't just the floundering ad market that posed problems for Meta. The Facebook parent company was slammed because of the macroeconomic climate that's hammered all of Big Tech.
Erickson wrote a Jan. 11 note about internet stocks saying that 2022 was a disaster by almost any measure, with the sector's FY performance and valuation falling 56% and 53% respectively. There were rising interest rates and broad-based inflationary pressures that brought investor expectations back to Earth. The company has been navigating its costly efforts to build itself out as the go-to metaverse name, having just changed its name from Facebook in 2021.
For the nine months ending Sept. 30, Meta's sales were relatively unchanged, but operating income fell by $12 billion year-over-year as the company was caught by the sales slowdown.
In late November, Meta said it would slash 13% of its workforce, or more than 11,000 employees, to stabilize its bottom line.
Zuckerberg said in a message to employees at the time, "I want to take accountability for these decisions and how we got here." I know this is hard for everyone, and I am especially sorry for those who have been impacted. We decided to rein in other sources of cost before letting teammates go because I view layoffs as a last resort. This will add up to a cultural shift in how we operate. Meta shares have fallen 52% over the last year, but the company seems to be focused on efficiency and is expected to say as much in its Feb. 1 earnings. Shares are up 15% year to date as traders position for a bottom-line boost from cost-cutting efforts.
Erickson believes that the company is taking the right steps to restore investor confidence and that things don't always look great going into its 2022 earnings.
He said that if Meta can assuade fears about the ascendant competitor TikTok, it will go a long way toward getting the company to barrel forward in the right direction.
They are restoring that demand signal and think that can carry increasing tailwinds as we move through 2023, Erickson said.
Brian Sozzi is an anchor at Yahoo Finance and an editor-at-large. You can follow Sozzi on Twitter and LinkedIn.
Allie Garfinkle is a senior tech reporter at Yahoo Finance.