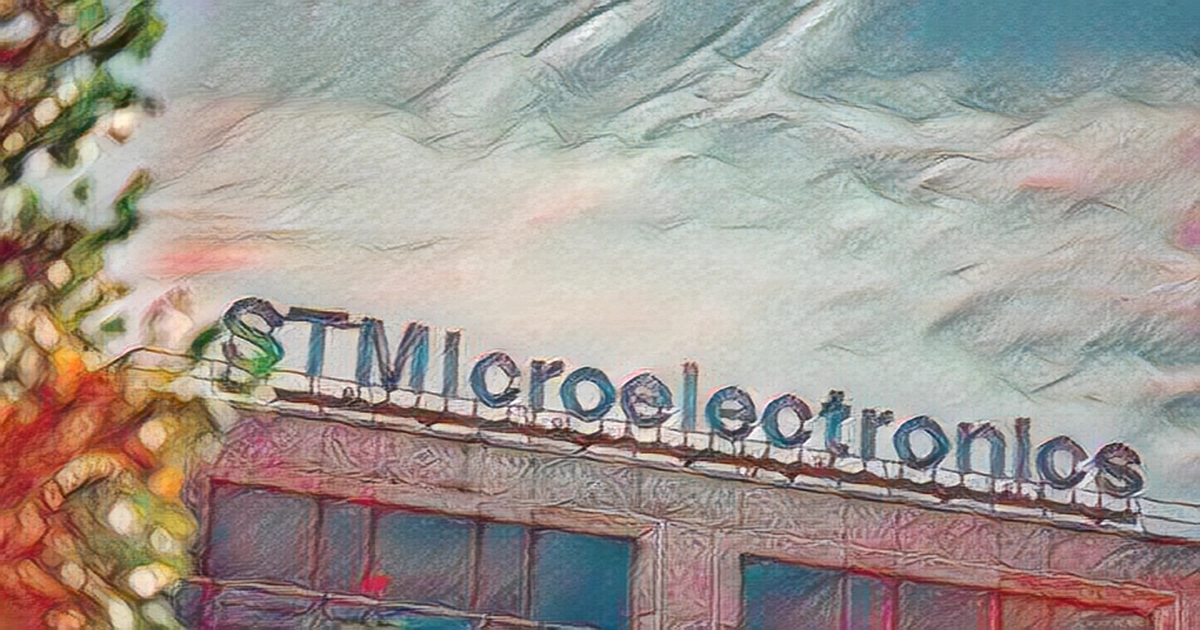 LONDON European chipmaker STMicroelectronics reported fourth-quarter sales ahead of market expectations, despite challenging economic conditions, benefiting from strong customer demand.
Net revenue went to $4.42 billon compared to $4.32 billion the previous quarter. According to the IBES data from Refinitiv, analysts had an average expected sales of $4.32 billion.
STMicro, whose biggest clients include iPhone maker Apple and electric carmaker Tesla, has hit its own revenue target for the year, reaching $16.1 billion.
The firm had fourth-quarter earnings per share of $1.32, beating analysts' average estimate of $1.09, according to IBES data from Refinitiv.
Rival Texas Instruments forecast first quarter revenue and profit below Wall Street targets on Wednesday.
ST Micro expects full year revenues to be in the range of $16.8 billion to $17.8 billion due to strong demand and increased manufacturing capacity.