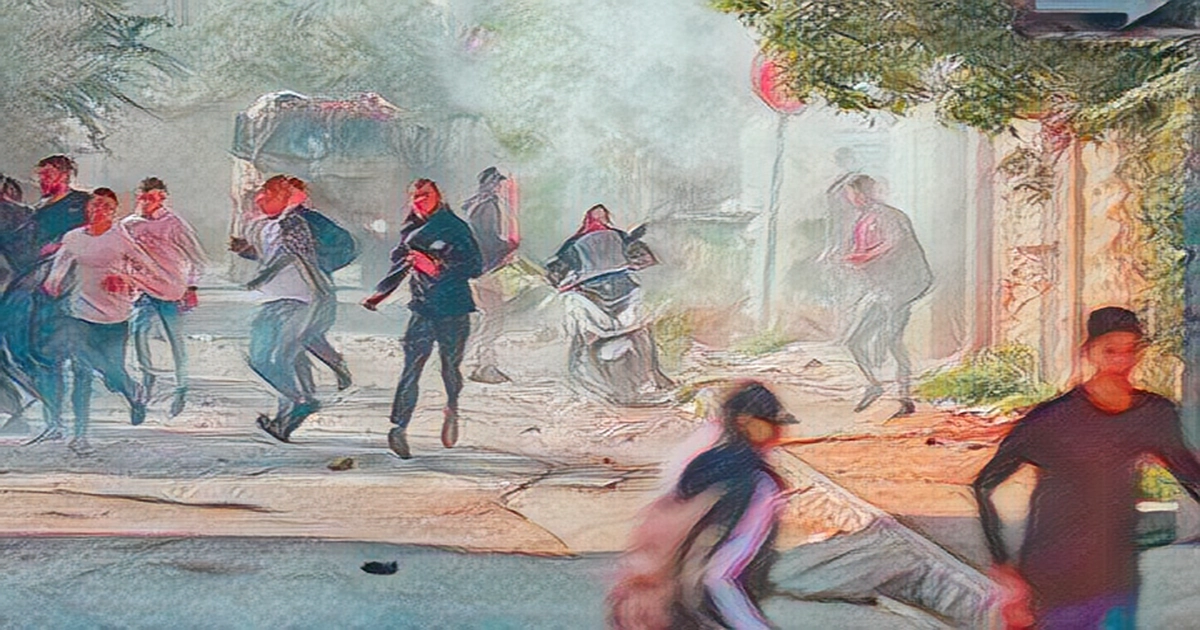 Israeli forces killed at least nine Palestinians, including a 60-year-old woman, and wounded several others during a raid in a flashpoint area of the occupied West Bank on Thursday, Palestinian health officials said in one of the deadliest days in months of unrest.
The violence occurred during what Palestinian health officials described as a fierce operation in the Jenin refugee camp, a militant stronghold of the West Bank that has been the focus of nearly a year of Israeli arrest raids.
The Israeli military said forces were operating in the area, but did not immediately provide any other information. Israeli media reported troops came under fire during the raid. One of the dead was identified as a militant.
Palestinian health minister May Al-Kaila said that the paramedics were struggling to reach the wounded amid the fighting. She accused the military of firing tear gas at the pediatric ward of a hospital, causing children to choke. The military had no immediate comment.
The woman killed by Jenin was identified as Magda Obaid. The Palestinian Health Ministry had identified another dead person as Saeb Azriqi, 24, who was brought to a hospital in critical condition after being shot and died of his wounds. The Al-Aqsa Martyrs Brigade - an armed militia affiliated with Fatah, the secular political party that controls the Palestinian Authority, claimed one of the dead, Izz al-Din Salahat, as a fighter. At least 16 people were wounded, according to the ministry.
Nabil Abu Rudeineh, a spokesman for the Palestinian Authority, condemned the violence and called for the international community to speak out against it.
Since Israel began the raids last spring, tensions between Israelis and Palestinians have risen since, following a spate of Palestinian attacks that killed 19 people, while another round of attacks later in the year brought the death toll to 30.
There are 29 Palestinians killed in the violence this year due to Thursday's violence. Nearly 150 Palestinians were killed last year, making 2022 the deadliest since 2004, according to Israeli rights group B Tselem.
Israel says most of the dead were militants. But youths protesting the incursions and others not involved in the confrontations have also been killed.
Israel says the raids are meant to dismantle militant networks and thwart future attacks. The Palestinians say they further entrench Israel's 55 year open-ended occupation of lands they seek for their future state.
Israel captured the West Bank, the East Jerusalem and the Gaza Strip in the 1967 Mideast war, territories that the Palestinians claim for their hoped-for state.