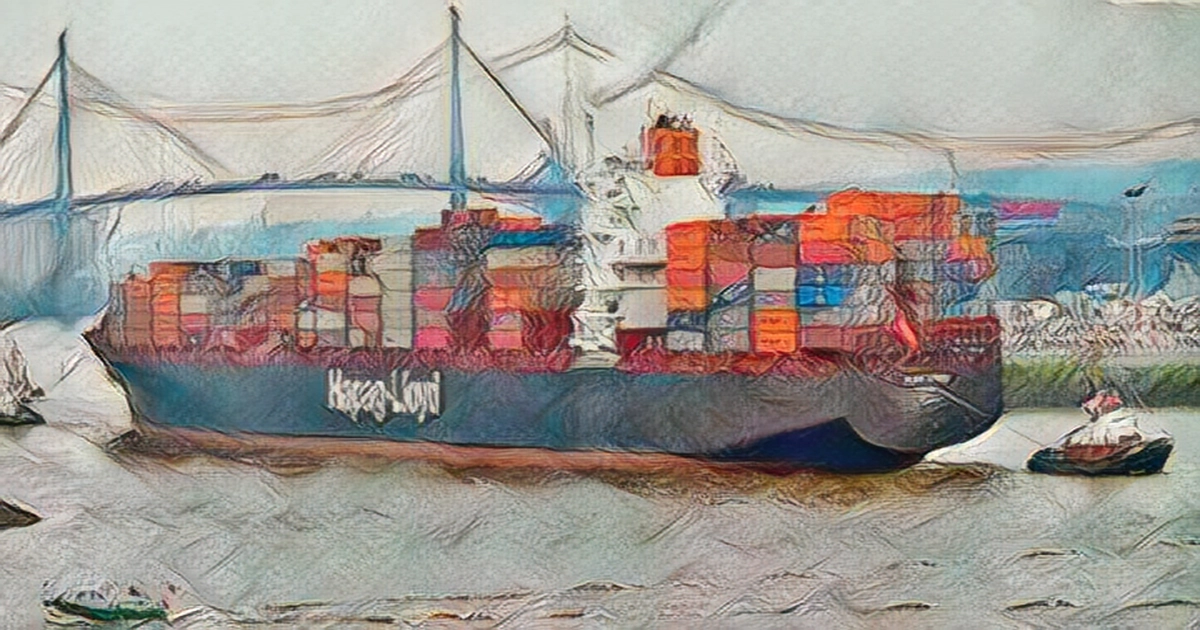 SEOUL, South Korea: Korea Customs Service data released this week showed that South Korean exports fell by 2.7 percent from 2022 for the first 20 days of January.
This pace was still slower than in December, when South Korean exports fell 9.0 percent year-on-year in the first 20 days and fell 9.6 percent for the full month due to the cooling global demand caused by aggressive policy tightening aimed at curbing inflation.
During the first 20 days of January, exports to China dropped by 24.4 percent and those to the US increased by 18.1 percent, bringing South Korea's trade deficit to $10.26 billion, according to the data.
In December, the country's trade deficit was $4.69 billion.
After a 6.1 percent gain in 2022, the South Korean government predicts overseas sales in 2023 to fall 4.5 percent, but the trade ministry pledged to achieve growth in exports.