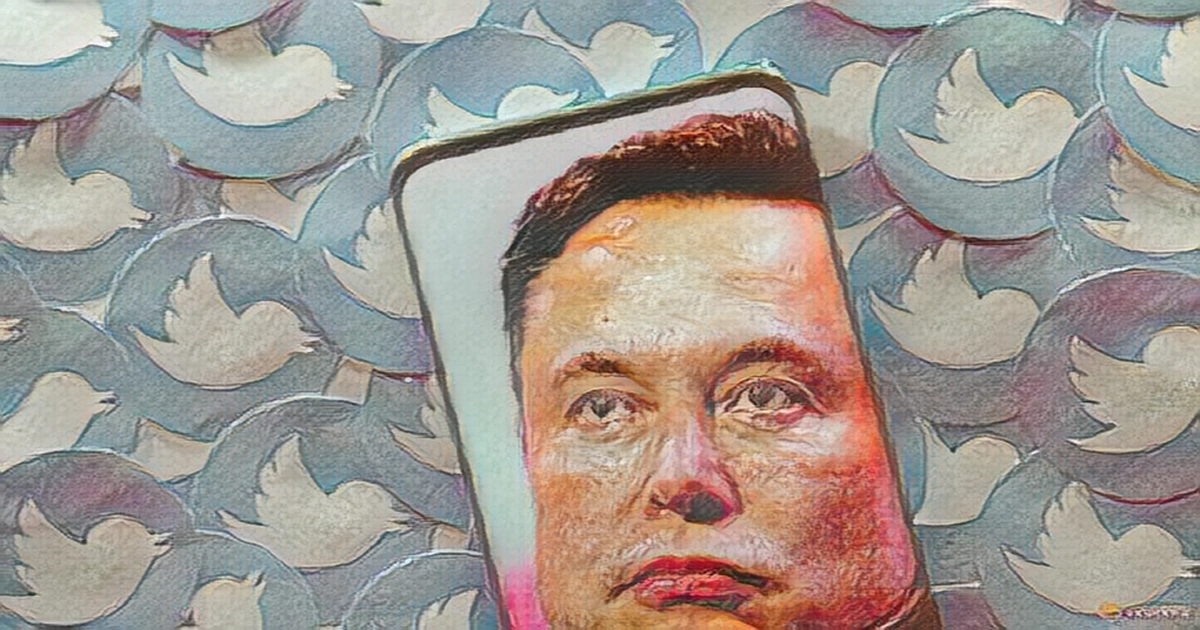 NEW YORK : Elon Musk asked a US judge to throw out a lawsuit claiming that his delayed disclosure of a large stake in Twitter defrauded shareholders who sold Twitter stock at artificially low prices because they were kept in the dark.
In the federal court case in Manhattan, investors accused Musk, who bought Twitter for $44 billion in October, of waiting 11 days past a US Securities and Exchange Commission deadline in March to reveal he had bought 5 percent of the stock.
The shareholders said that Musk saved more than $200 million by adding to his holdings, while quietly meeting with Twitter executives about his plans for the social media company, before revealing a 9.2 per cent stake, cheating stock sellers and options traders out of the true value of their securities.
In a Monday January 30 night filing, Musk said investors in the proposed class action had no independent right to recover damages under the SEC disclosure rule, and could not show that all class members relied on his silence before trading.
Musk also mentioned the SEC rule to Saudi Arabia's sovereign wealth fund in 2018 and that he had properly disclosed his stakes in Tesla and the former SolarCity Corp at least 20 times, as well as the shareholders, as well as the SEC rule to Saudi Arabia's sovereign wealth fund.