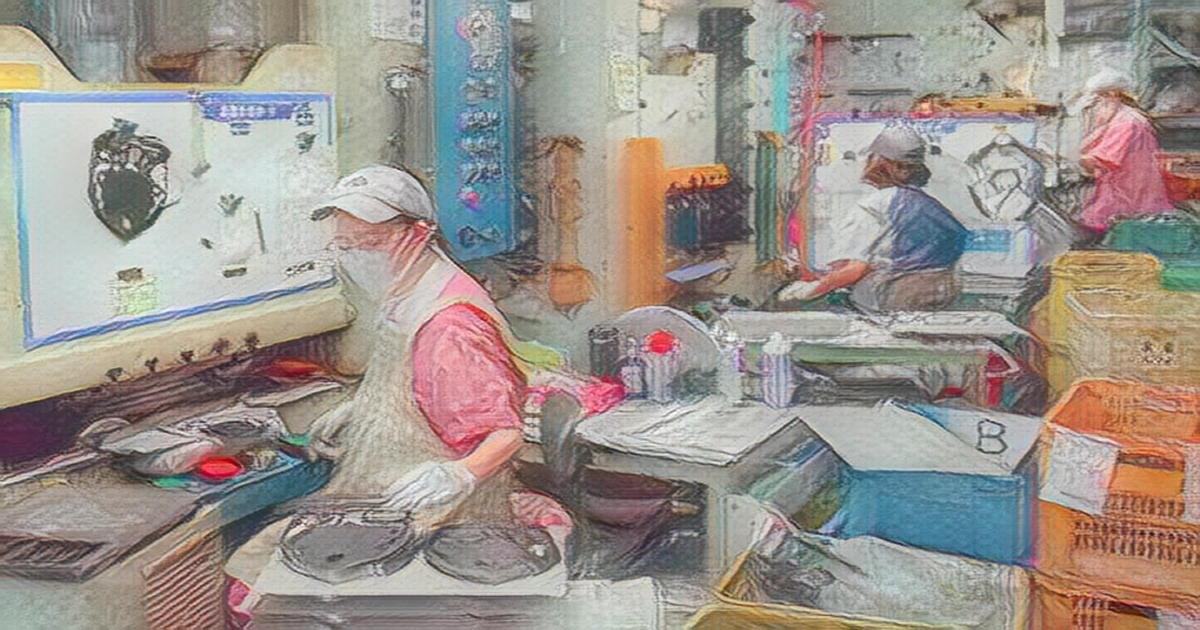 A private survey shows that Japan's factory activity contracted for a third consecutive month in January, although manufacturers outlooks remained positive on improved supply and price conditions, despite the fact that Japan's factory activity contracted for a third month in January.
Amid worsening global economic conditions, Japanese companies are facing calls for higher wage hikes at spring labor talks to counter inflation and support the consumption-led recovery in the world's third-largest economy.
The Jibun Bank Japan Manufacturing Purchasing Managers Index was at 48.9 in January, unchanged from the flash reading and the last month's final figure, which was the weakest level since October 2020.
It could be due to a conflict with your ad blocking or security software. There is a list of permitted sites that include jp and piano.io. If this does not resolve the issue or you are unable to add the domains to your allowlist, please see this FAQ. We humbly apologize for the inconvenience.