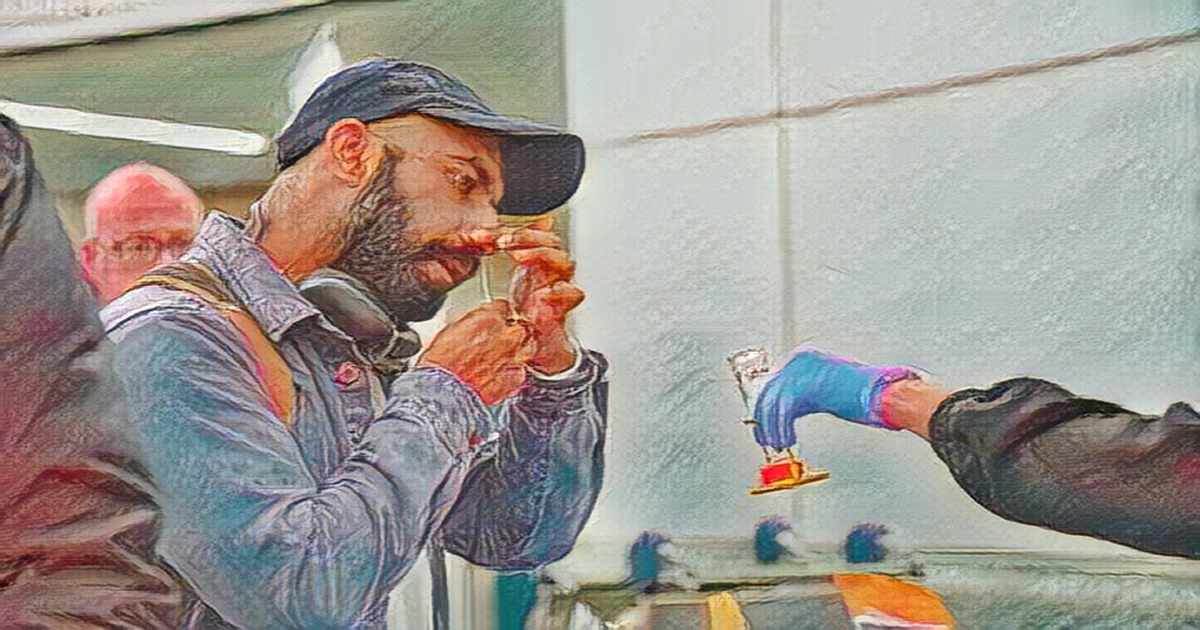 After arriving at Newark Liberty International Airport in Newark, NJ, Jan 4, 2023, Shubham Chandra returns home to New York from Cancun, Mexico, takes anonymous COVID tests for study purposes. PHOTO AP WASHINGTON - The White House said Tuesday it opposes legislation before Congress that would end a requirement that most foreign air travelers be vaccinated against COVID - 19.
The House of Representatives is going to vote on the bill on Wednesday.
In June, the Biden administration dropped its requirement that people arriving in the country by air must test negative for COVID but has not lifted Centers for Disease Control and Prevention CDC vaccine requirements.
The White House said this policy has allowed loved ones across the globe to reunite while also reducing the spread of COVID 19 and the burdens it places on the health care system in the United States.
Adults in the US who are not citizens or permanent residents must show proof of their vaccination before they can board their flight, with some limited exceptions.
The measure was rescinded by Republican Representative Thomas Massie. Too many people are separated from their families, and the CDC's unscientific mandate has been too long. He said it needed to end.
The White House plans to end the COVID public health emergency on May 11. The White House said that as we approach the end of the public health emergency, the administration will review all relevant policies, including this one.
READ MORE: US sees over 100 m COVID 19 cases in the holiday season.
The CDC says vaccines are the most important public health tool for fighting COVID- 19 and recommends all travelers be vaccinated.
The US Travel Association said it has long supported the removal of this requirement and added that the United States is the only country that still has this requirement for international visitors when there is no public health justification. Mask requirements on airplanes were relaxed last year after a judge declared them unlawful.