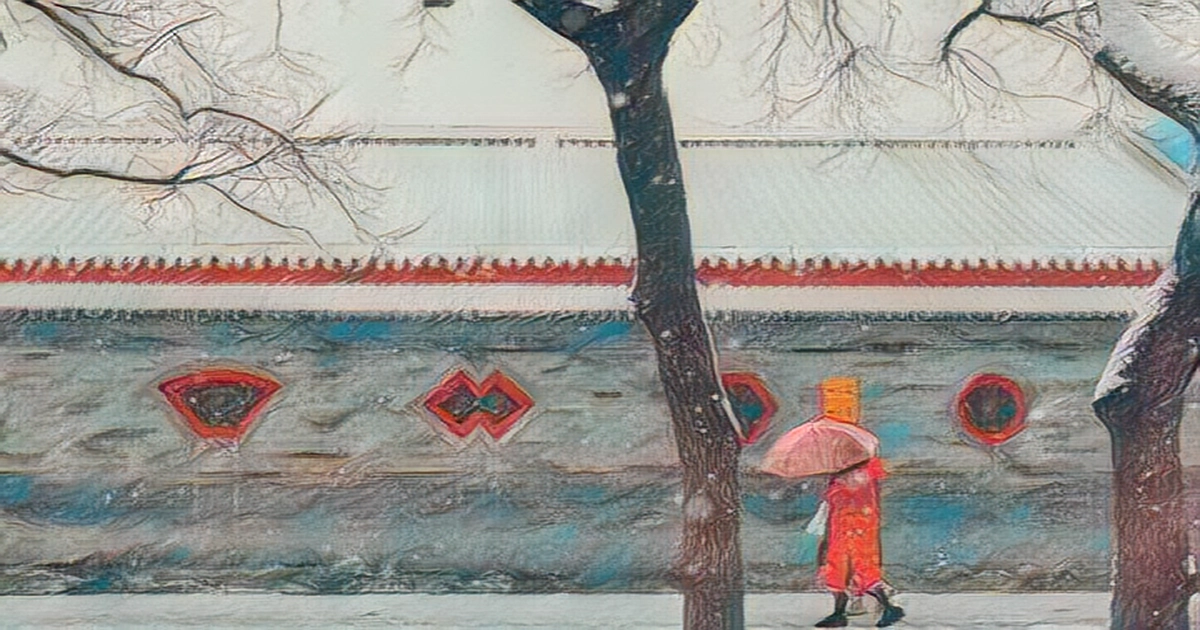 In this file photo dated February 13, 2022, people walk in snow on the street in Beijing, capital of China. On the morning of February 8, 2023, China's national observatory renewed a blue alert. PHOTO XINHUA BEIJING China's national observatory renewed a blue alert on Wednesday morning, forecasting snowstorms in parts of the northwestern and central regions of the country.
Heavy snow is expected to fall in parts of several provincial regions, including Inner Mongolia Autonomous Region, Gansu, Shaanxi, Shanxi and Henan, according to the National Meteorological Center.
The center said that blizzards have been predicted to hit some areas of Shanxi and Shaanxi and some places may see more than 10 centimeters of snow cover.
Local authorities in the affected regions have been advised to prepare for snowstorms and frost damage. Transportation, power and communications departments should inspect roads, railways and lines and carry out road cleaning and de-icing. According to the center, drivers have been told to take caution and use anti-skid measures on their vehicles.
China has a four-tier weather warning system, with red representing the most severe warning, followed by orange, yellow and blue.