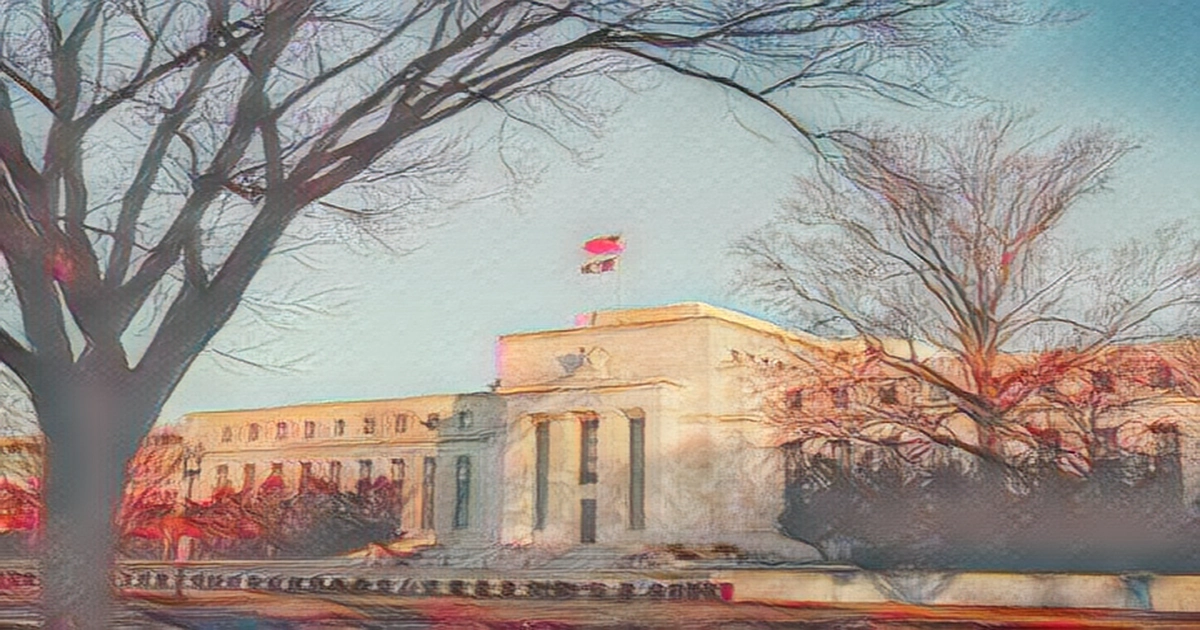 NEW YORK Federal Reserve President John Williams said on Wednesday that the U.S. central bank still has more interest rates ahead of it and will need to keep policy restrictive for a long time to come.
In a Wall Street Journal event, Williams said that moving to a federal funds rate of between 5.00% and 5.25% is a reasonable view of what we need to do this year in order to get supply and demand imbalances down.
Williams' comments were his first since the Fed decided last week to moderate the pace of its rate rise campaign. The Federal Open Market Committee boosted its overnight target rate by a quarter point to the 4.50% -- 4.75% range last Wednesday as it tried to lower high inflation levels.
The Fed's rate hike came just days later by surprisingly strong jobs data that suggested the central bank may have to raise rates more as it seeks to balance strong demand with available supply in the economy.
According to Fed Chair Jerome Powell, if we get strong labor market reports or higher, higher inflation reports, it may well be the case that we need to do more with rate rises over time.
On Wednesday, Williams said it is important for monetary policy to get to and stay at levels that will restrain growth for a few years. He said that future Fed rate cuts are driven by a need to respond to the likelihood of lower inflation in the future.
Williams said that the federal funds rate will be lower next year because of the monetary policy adjusting to a weak inflation environment.